A Place 2 Grow
Child Care and Learning Center, Inc.
We continue to use our nature area for science and learning. We cannot grow any further as we are out of space. The nature area we have is always unlocked to parents and many times they will enter on their own to explore after pick up because it is a quiet, calm area with rock, tall wild flowering grasses and all types of nature. We are using this area for our center pictures this year to bring a natural effect to our pictures versus a back drop picture.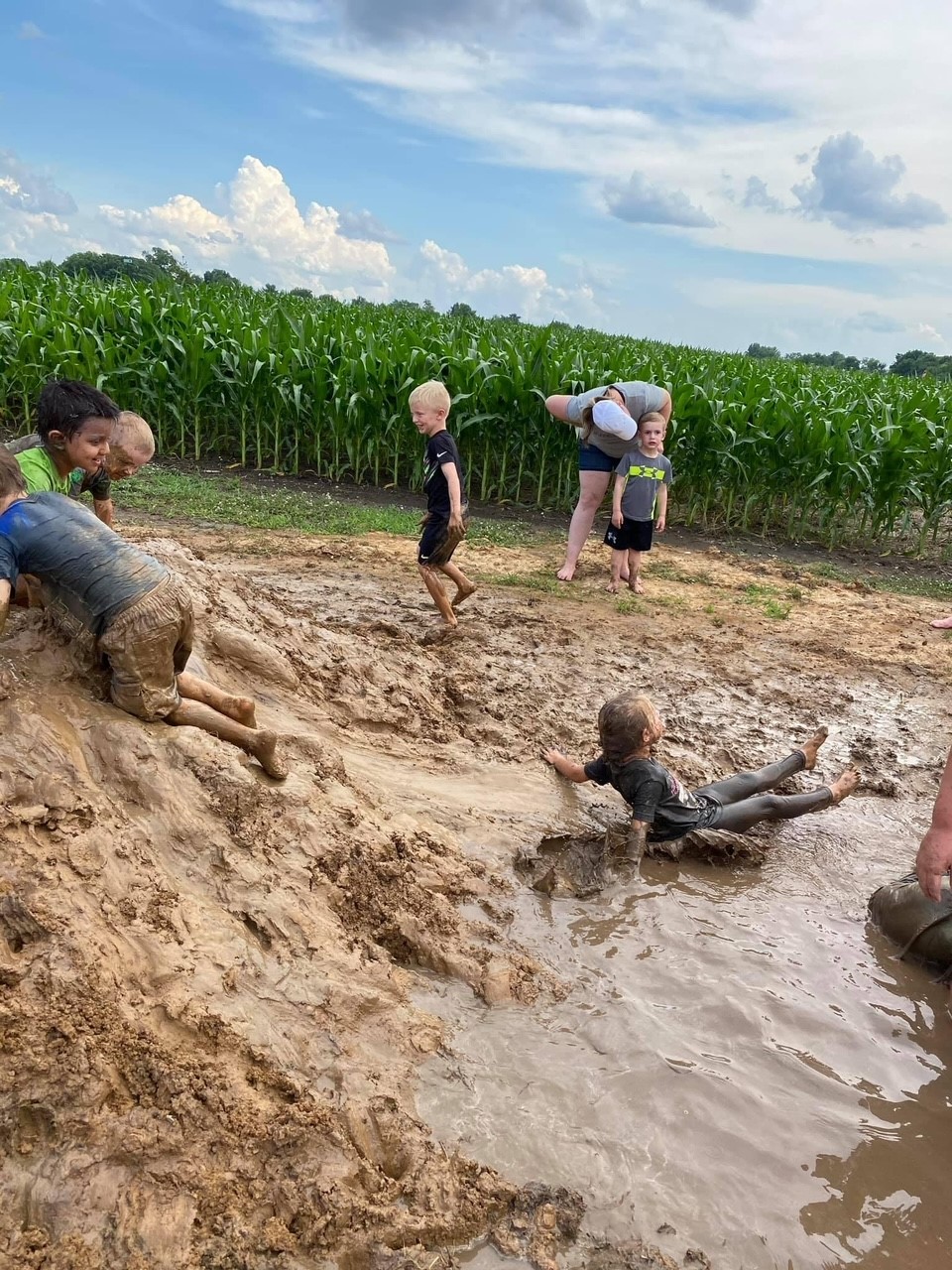 We had a good turn out with our garden with a large crop of green beans and cucumbers. We will continue to garden and use this area as we have in the past several years.