The Nature Explore Classroom at
A Tree of Life Nature Playschool
A Tree of Life Nature Playschool has been designed to inspire learning through active exploration and play.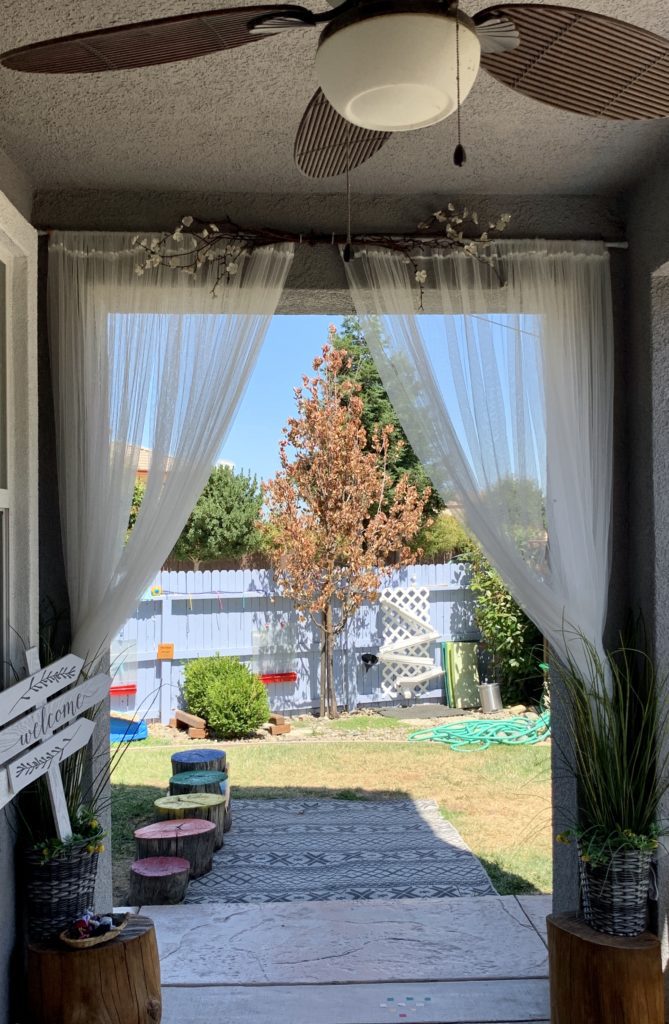 I believe in nurturing children with a whole-child approach to provide room for growth and skill-building in all developmental areas. Children have an innate curiosity about the world around them that flourishes with child-led, emergent curriculum planning.
STEM engagement occurs naturally in our beautifully designed indoor and outdoor environments. A Tree of Life is a place where children feel at home to learn, grow, and play to their potential. This is accomplished through a cohesive relationship building with other children, families, and experienced staff members. I believe early childhood is where self-esteem and the joy of learning begins. It is my purpose to offer a space where respect of one another and the natural world is abundant.
I am dedicated to planting seeds for a fruitful life.
Address
5744 Da Vinci Way
Sacramento, CA  95835