The Nature Explore Classroom at
ABC Great Beginnings West Jordan
Nature Explore has totally changed our outdoor space. We have had nothing but love from our staff, students, and parents for what we accomplished outside. Because of this love, some families donated seeds for our garden, sand toys, handmade wooden benches for our gathering area, and our garden itself. We are still having parents bring in or ask to bring in items for our outside area.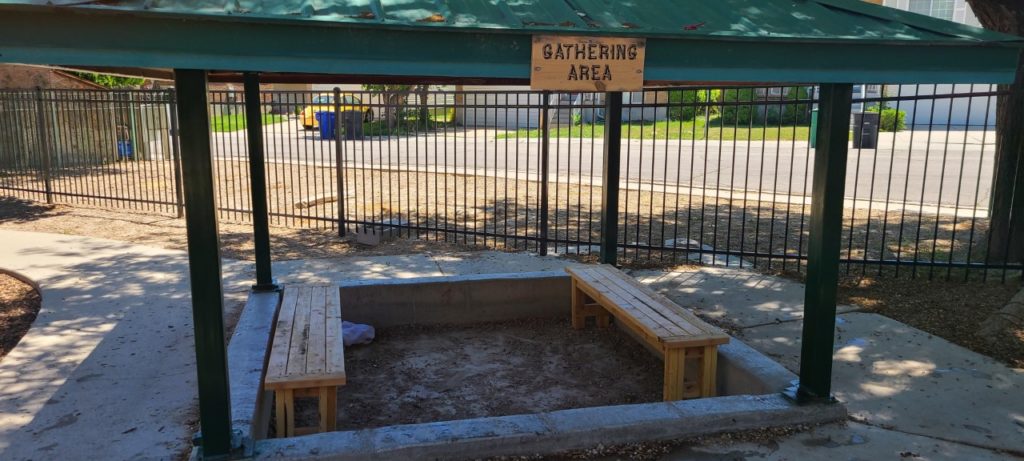 When you listen to our students outside you hear giggles and laughter instead of the name-calling or fighting that we used to have. Our Nature Explore Classroom has brought out the best in our students and continues to do so. Our staff always has positive words to say about the atmosphere that was created and the attitude changes of the students.
One of our student's favorite elements of our Nature Explore Classroom is the Utah elements we have left around the whole classroom. We have unique facts, maps, and seeds that represent Utah that students can use in whatever manner makes sense to them. We have seen students who will hold up a picture of the mountain to our real mountains and compare the two. It has been fun to see them explore the real environment and the pictured environment and see which two go together.
Address
7195 S Redwood Road
West Jordan, UT 84084