All About Kids Family Child Care
This year has been a year of learning and growing in our outdoor classroom. The changing of the seasons has brought new and exciting discoveries for the children.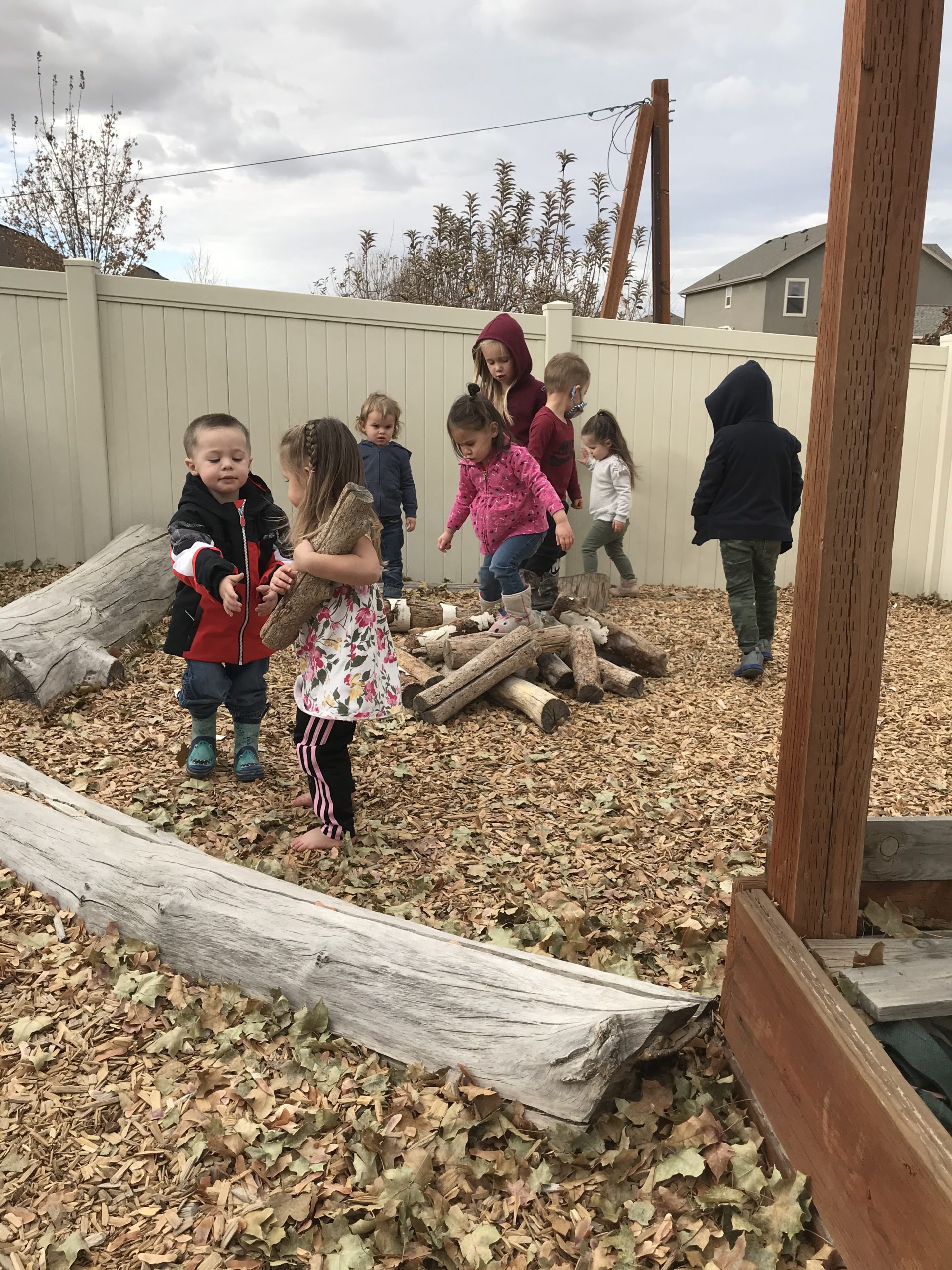 In the spring we watched (and listened) as the baby robins hatched in the nest in our Maple tree. Summer was spent watching the flowers bloom and the plants grow bigger every day. Fall rewarded us with the changing colors, fresh vegetables to eat, and leaves to play in. Winter provided opportunities for building snow forts and snow families.
Thanks to a generous grant from our State Child Care licensing Agency we were able to purchase a new playhouse and a large shade structure for our outdoor classroom this year. We were also able to replace our rusting tricycles, wagons, and scooters. We expanded and added new instruments in the music area and added a variety of blocks in the building area. This coming year we hope to replace our tables and make new signs for each learning area.