Arminta Street Early Education Center
Our Nature Explore Classroom is unique and special because the staff takes pride in participating in the outdoor environment-both children and staff plant, water and maintain the environment daily.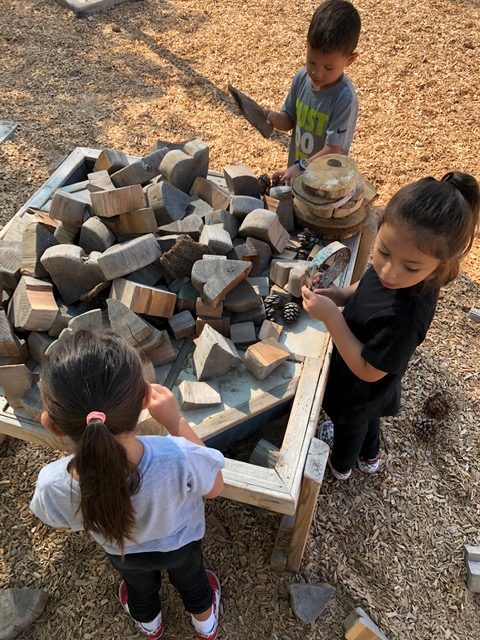 Parents participate in planting parties, clean-ups and continuously contribute loose parts found in nature. Our future plan is to incorporate a total body submersion mud pit for mud play-coming in 2019!