Babies 2 Kids Learning Center
This year our outdoor classroom has been heavy on the gardening again and our efforts have been very successful, as we have harvested more types of produce than any other year.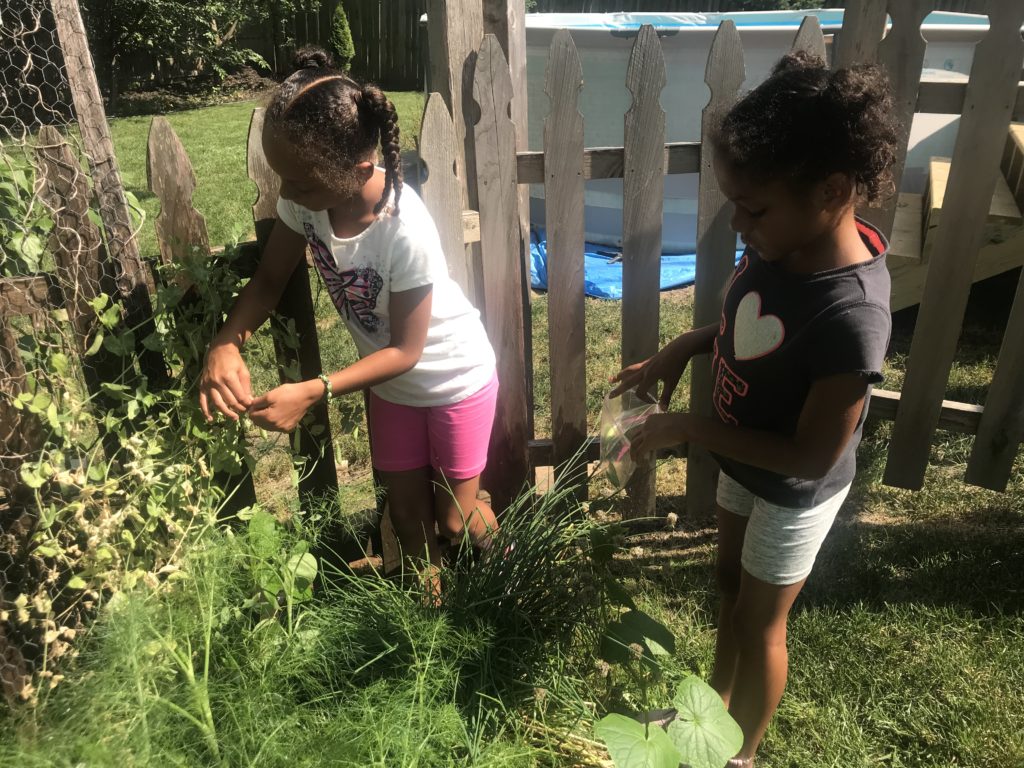 We replaced our mud kitchen with a larger version to accommodate the older children we have had in the program. We also expanded the music space. Another new favorite of the space is the rock quarry space where a variety of rocks, shells, sea glass and gems have been placed and the children spend hours a day digging, viewing, sorting and sharing all their special finds.