Belton Education Station
Our garden has been a hit this year! We grew carrots, cucumbers, pumpkins and sunflowers.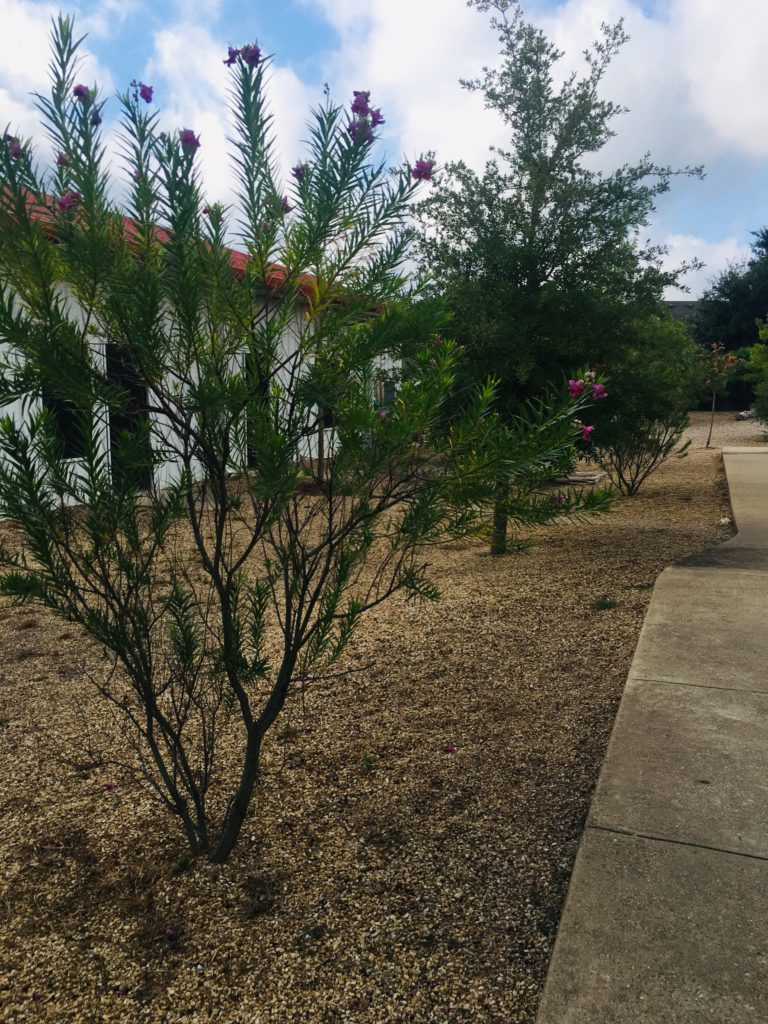 Our preschool classes often ate these veggies at snack time. Kids would help water, pick, clean and wash veggies. Our trees have really blossomed over the last year. They have provided much-needed shade. Our flowering plants have attracted bees and pollinators. This has been a great source of discussion also.
The children truly spread out and play on all the different areas. The classes are often seen outside reading books in the outdoor classroom seating area. The children love being outside in our natural play areas!