The Nature Explore Classroom at
Betty Sanchez Center
for Communify Santa Barbara County
As we look back into the genesis of our school, our name is a great beginning. Betty Sanchez our Site Supervisor, was passionate and was a champion for children and whole-heartedly felt the need for beauty and resilience within the walls of this school.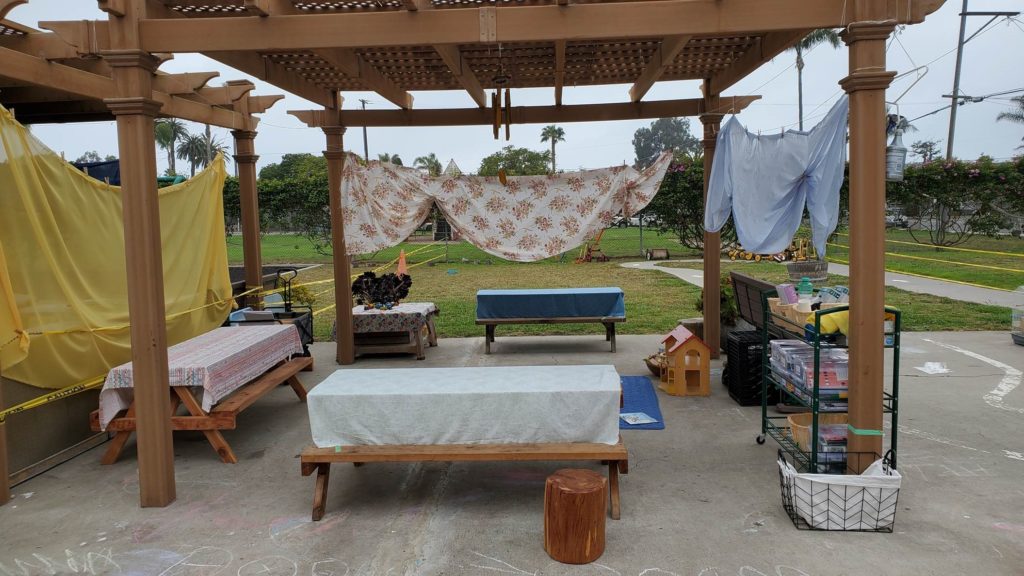 It was through her vision and with persistence she began taking "Outdoor Classroom" classes on her weekends in L.A. She wanted ALL children to know and feel the freedom of learning outside and to make this Outdoor Space as beautiful as possible. We lost her, however, but her dream lives on with vigor and strength and devotion!
The whole staff has been loyal to her vision of beauty and resilience, taking the same classes and becoming a Demonstration Site for "The Outdoor Classroom." We all are very proud of the beautiful space that we have created and continue to add and change it according to children's needs. We are dedicated to learning and growing and giving children opportunities to be invested in all areas, including gardening, large motor, social-emotional development. We have included natural objects for art and manipulation, mud pits, sand experiences with water, and much more. We also provide special experiences that teachers bring out as asked for by the children.
We enjoy each day at our school. We are a block from the beach as well as a very large arbor. The children marvel at the ability to learn at their own pace in such a beautiful environment. The children enjoy the ability to listen to the ocean and the sound of the trees moving as they drift off to sleep outside. We are proud to be a part of children's lives. It is a beautiful place for children!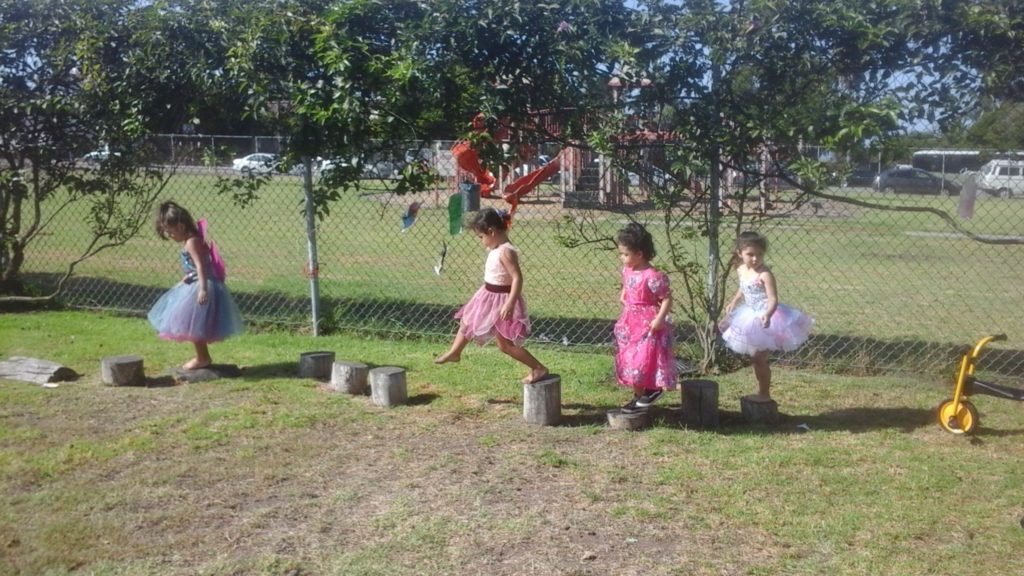 Address
5201 8th Street,
Suite #205
Carpinteria, CA 93013