Brenda's Daycare
At Brenda's Daycare the SKY is the LIMIT!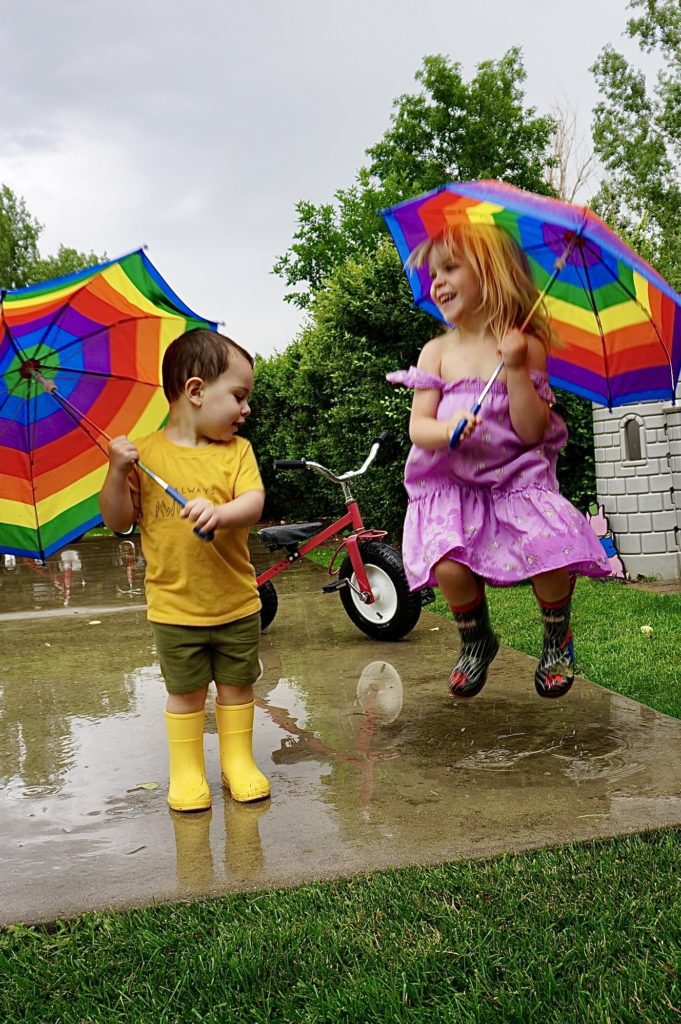 There is nothing to prevent a young curious mind from endless growth opportunities so whether your child is looking for academic success or outdoor adventure, you can find both right here at Brenda's Daycare! Children are encouraged to spread their wings and soar outside for adventure every morning before starting our daily preschool where they enjoy themed circle time with calendar activities, songs, fingerplays, storytime and preschool/pre-K crafts.
Then it's back outside for more adventures during every season! In the winter we build snowmen and whip up a batch of nature's 'soup of the day' to keep warm! By spring & summer we are exploring the fairy garden, discovering giant caterpillars, climbing trees, searching our garden seedlings for new pumpkin growth, and playing in the morning glory covered teepee all while enjoying the sunshine! We round out the year with crisp fall air, jumping in fallen leaves and running through our new vertical garden covered in a maze of pumpkin vines and plump orange squashes!
Learning is at the core of Brenda's Daycare integrating nature and academics into a fun, positive environment where only the sky is the limit!