The Nature Explore Classroom at
Christian Military Academy Head Start Program
Our Nature Classroom was created from scratch at a significant moment in the life of all Puerto Ricans: after the hit of Hurricane Maria.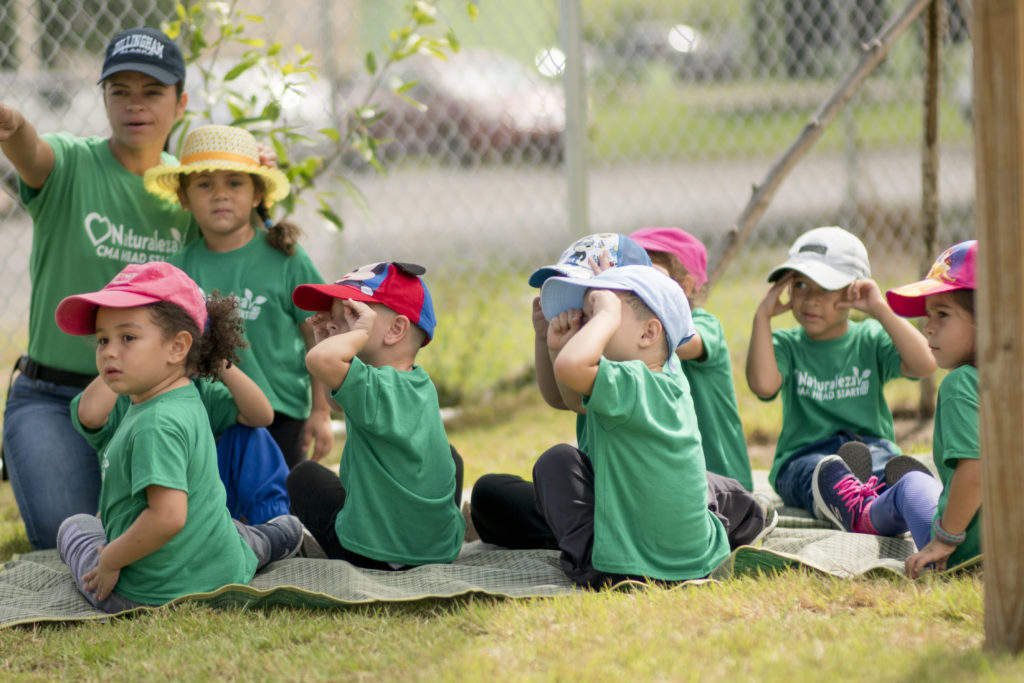 Together we look for new alternatives and reinvent ourselves. We used what looked like debris and turned it into beautiful elements. This classroom belongs to everyone: children, families, community and staff. We all participate in one way or another. People come and ask how they can contribute. Here we have discovered new talents and reinforced others.
It has definitely become much more than a classroom, it is an environment of unity, relaxation and cooperation. That is why our motto is: Nature is good for everyone!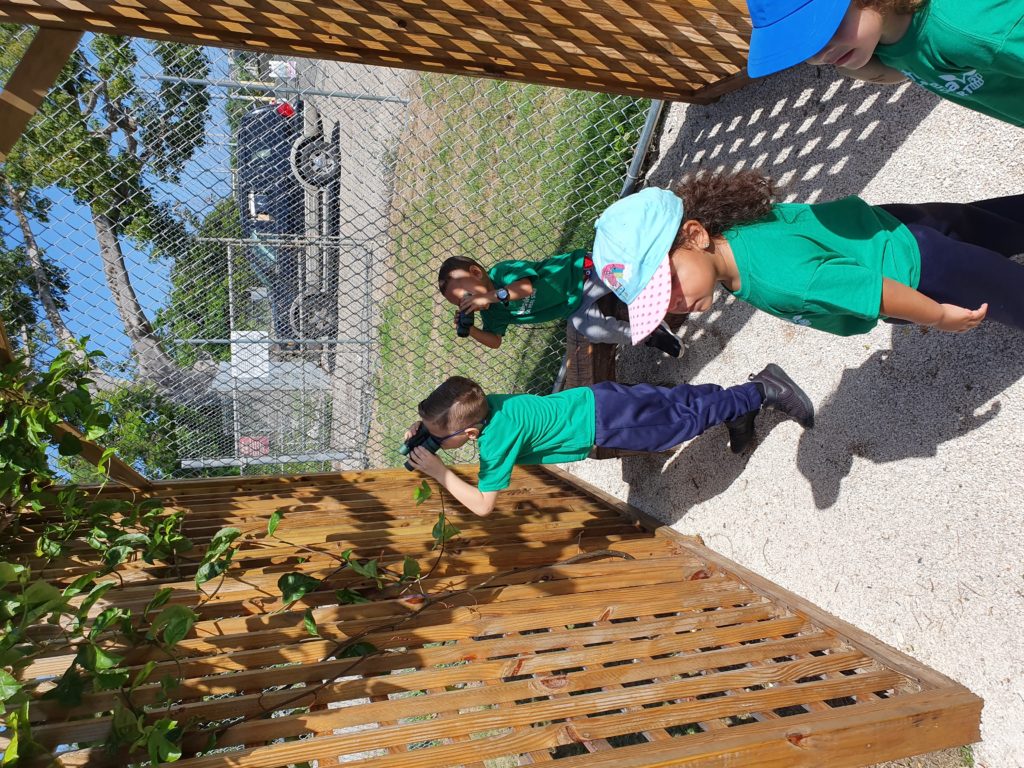 Address
Carr. 687 km 0.7 Sect. Tortuguero
Vega Baja PR, 00693