Circulo de Amigos Child Care Center
We base our philosophy on universal values…as well as inclusiveness towards all families and cultures.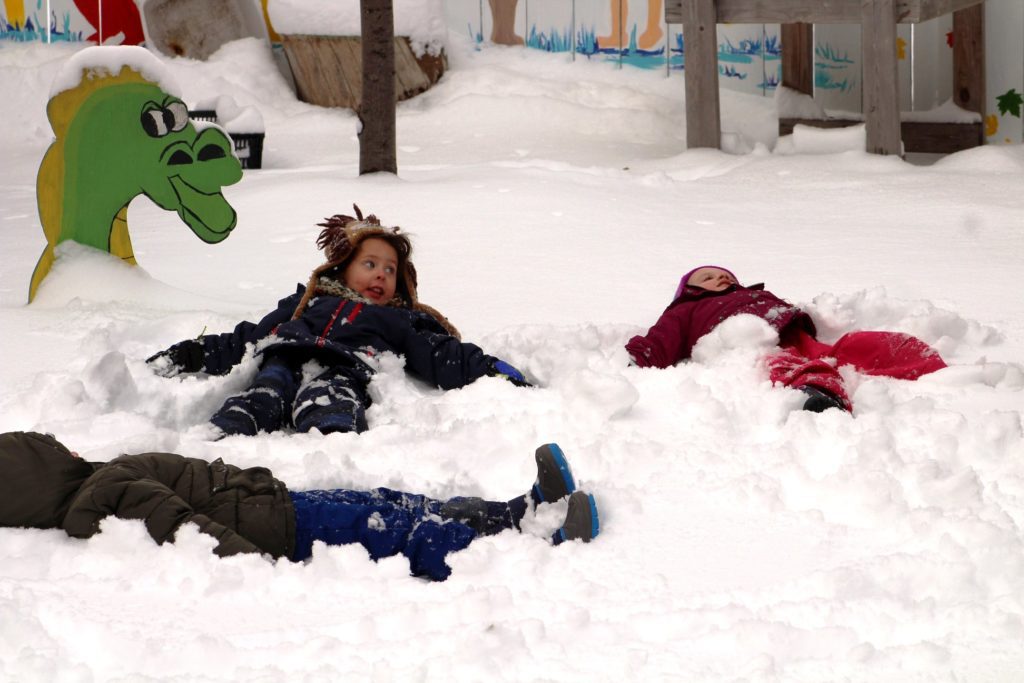 To this end, we stress the values of hospitality, resilience, reciprocity, trust, civility, tolerance, forgiveness, generosity, respect, courage and love.  We believe children need a value-based education that embraces diversity to strengthen them as human beings since these are the means through which they will reach harmony, balance and happiness in life.
Social consciousness and social responsibility…As educators, we seek to promote diversity, awareness and acceptance while simultaneously fostering freedom of expression and compassion.  Children need to learn to not only be responsible for themselves, but also for others and the environment. The development of social consciousness can help children discover who they are as individuals, what abilities they possess, and what part they can play in a multifaceted world, by drawing upon their strengths.
Social consciousness promotes critical thinking skills and is the precursor to social change.  At Circulo de Amigos we have an old fashioned, ethical view to teaching our children in the content area but also to provide a measure of character education.