Creative Nature Playschool
Creative Nature Playschool was born from our family's love for nature and the outdoors. We are a family owned, award winning, multi-certified, all outdoor nature preschool.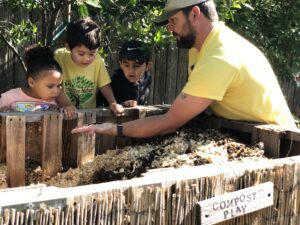 At Creative Nature Playschool we focus on recreational play and environmental education, while practicing school readiness skills. We strive to encourage children to build a positive self image of themselves and school by instilling a lifelong love for play, learning, and our natural environment. We specialize in environmental education with a multitude of hands on experiences with animals, gardening, composting, insects, art, life cycles, sensory play, and of course safe risks in a variety of play outdoors rain or shine!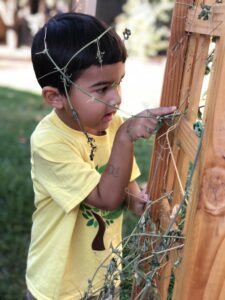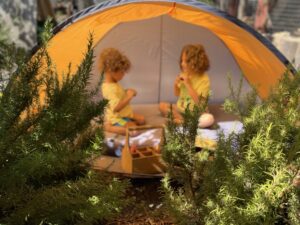 Our home away from home, outdoor classroom, husband and wife team, and scaled, furry and feathered animals can't wait to share our joy for the outdoors with you!