Creston National Fish Hatchery
The Nature Explore Classroom is still a very popular place, but due to COVID-19 and restrictions place upon the facility, use has decreased. Staffing issues are still a big challenge and the aid of volunteers is the only way we are able to overcome this hurdle and make this classroom a success.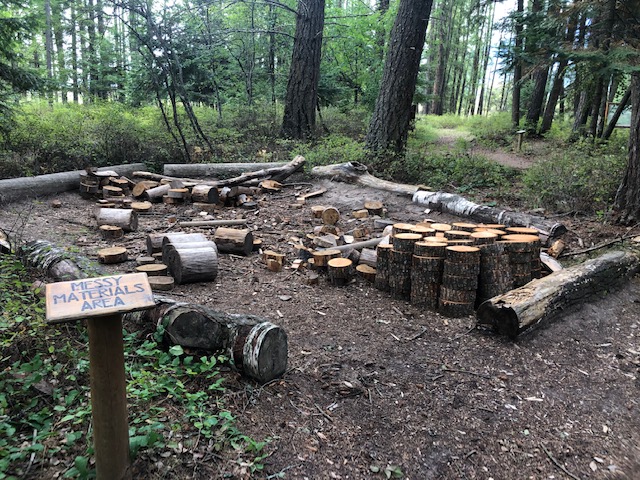 Looking to the future! We have been allowed to start giving tours again and the classroom is open. We have new volunteers lined up and some new staffing to assist with the program. I am very optimistic that next years recertification will be much more satisfying to complete then these last two years have been.