Cummins Child Development Center
2020 has been a year unlike any other. Sickness, heartache, and tragedy have touched each and every one of us in some way or another. It has also changed the way we look and manage our educational programs.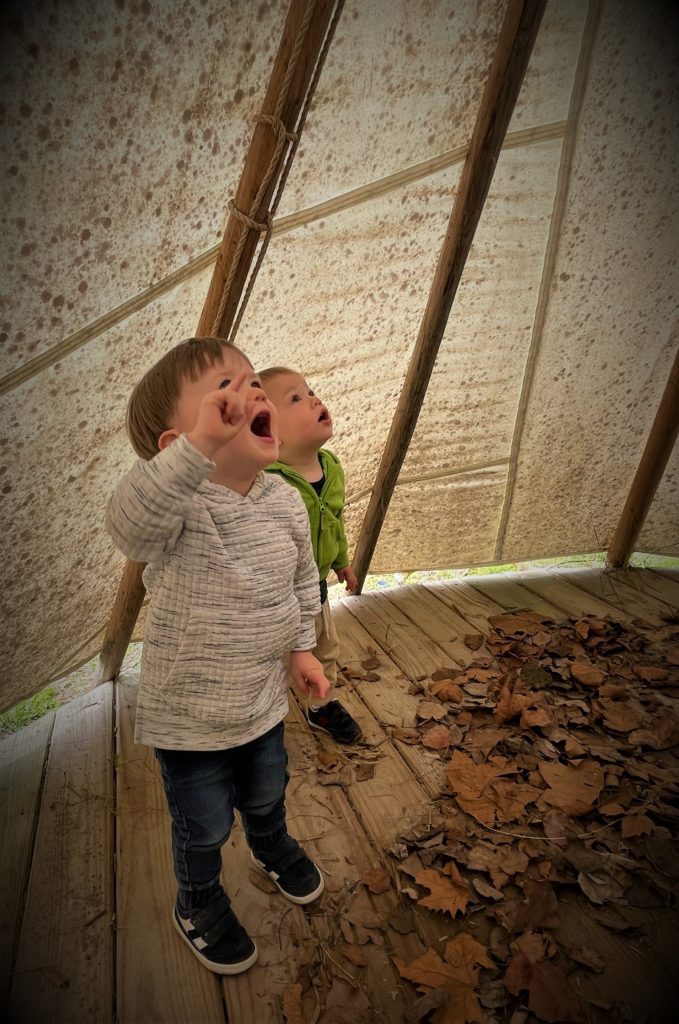 Cummins Child Development Center was fortunate to have Outdoor Classrooms available to provide children with continuous learning and freedom to explore outside of four walls. With strict protocols and unbelievable (but necessary) restrictions placed on programs and teachers, our outdoor classrooms were the key element that transformed our program and philosophy to be successful through a devastating and challenging time.
Our outdoor classrooms helped us to find innovative ways to bring children back to school safely during Covid 19 times through outdoor learning. 2020-2021 taught each and every one of us at CCDC that "nature" has healing powers. Hopefully, this life experience will finally bring attention to the benefits and the importance of outdoor learning.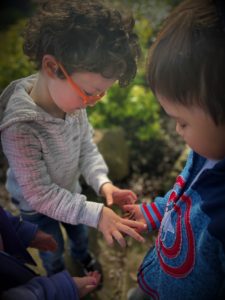 Infants and Toddler outdoor classroom