Desert Willow Early Childhood
and School Age Programs
The children love the outdoor class area.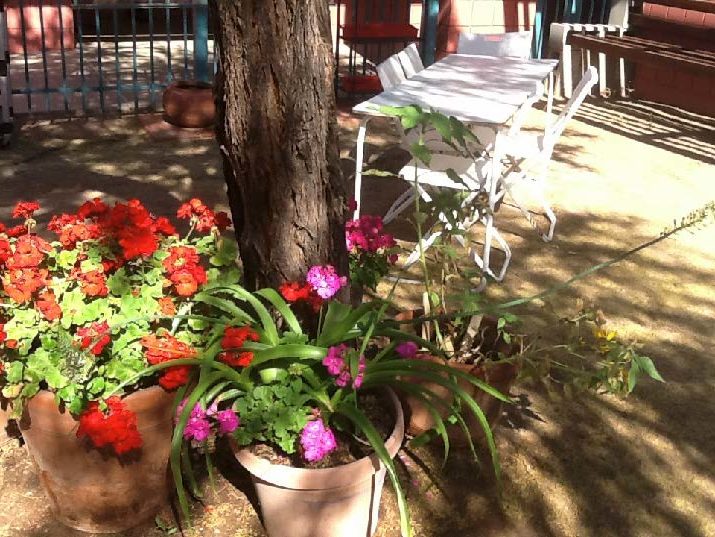 They have a chance to not only do fun activities but they have the opportunity to take care of living things. They nurture the plants and look forward to seeing the beautiful results of their work. We truly appreciate this unique setting to conduct activities.