Exploring Together
Early Childhood Center
We are proud to be entering our sixth year as a Nature Explore classroom.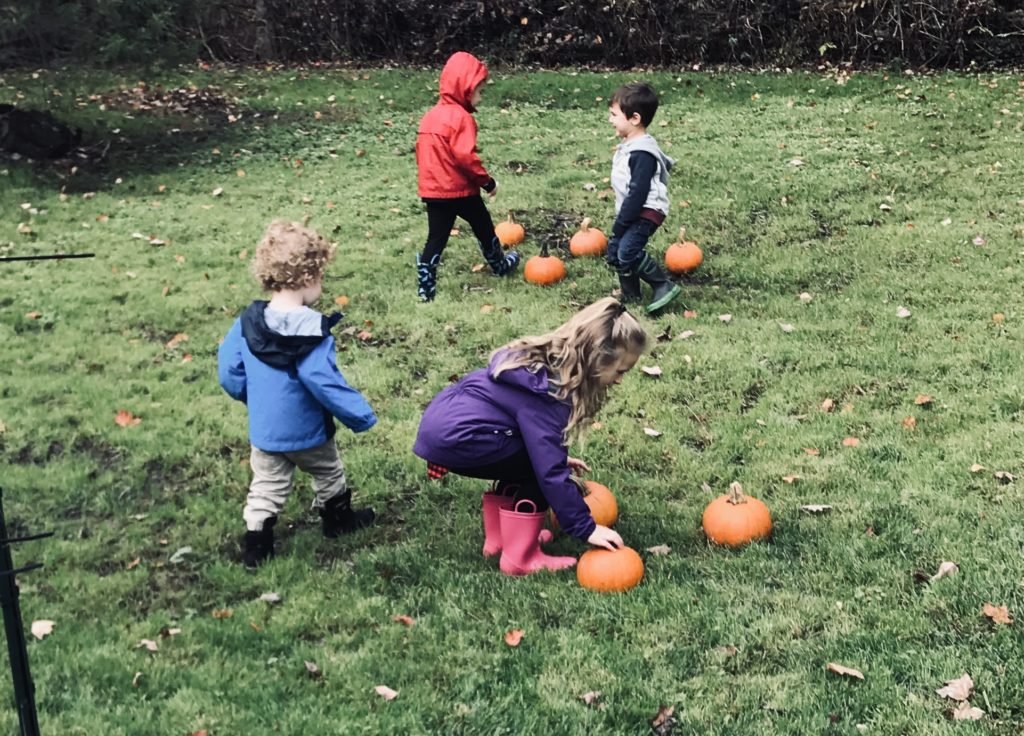 At Exploring Together, we spend nearly every day outside in our outdoor classroom, rain or shine, sunshine or snow! Through the summer, we are outside almost all of the day minus rest time, by adding extra shade spaces.
Having an outdoor classroom requires continuous maintenance, love, and attention year-round. This year we expanded our outdoor space, allowing for new projects and upcoming changes. We look forward to another wonderful year!