Family Service Head Start Pilgrim
Our Nature playground is unique because of the staff and families working together for the betterment of
the children. We educate families to understand the growth and learning development of each individual child.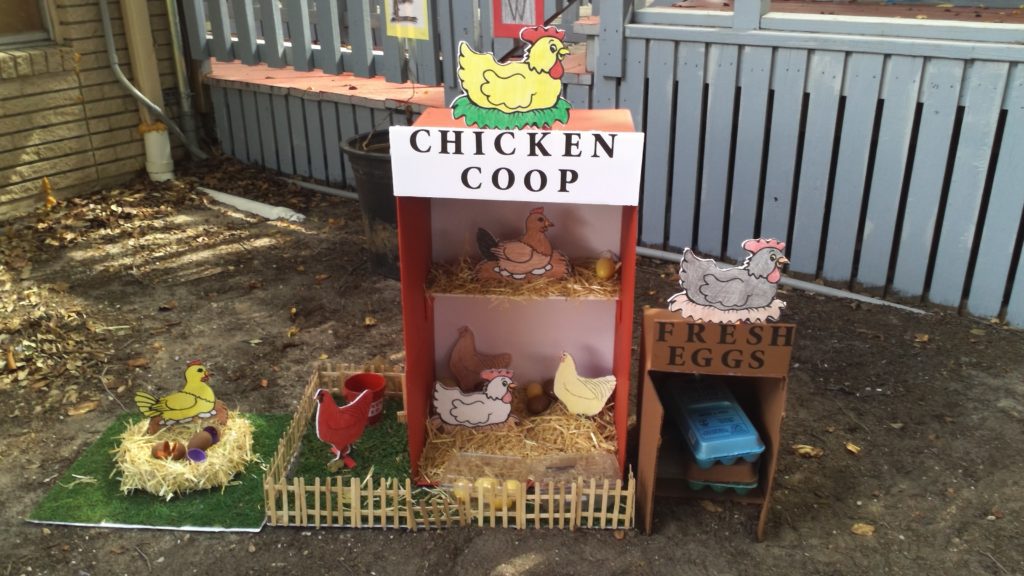 Part of our plan is to engage and communicate to families how children learn and understanding school readiness. Our playgrounds contain elements that are part of nature or are made from natural materials, such as trees, shrubs, grass, logs, stones, sand, water, wooden birdhouses, music area, realistic home center, literacy and puppet area as well as many interactive activities. The natural play areas contain space for children to run and play as well as natural and prefabricated materials that are movable and can be manipulated. The materials enable children to construct new objects and express their creativity.
Traditional playgrounds are often very colorful, although some are monotone and have a more sterile environment. While these playgrounds help students to develop a variety of skills, the emphasis is generally on developing gross motor skills. Our natural playground helps children to develop other beneficial behaviors in addition to physical skills. These behaviors include social skills, cooperation, and the ability to solve problems. In addition, our natural playground stimulates a child's imagination and creativity more than a traditional playground. We feel that the environment we have developed and continue to add to supports children to appreciate nature and to learn about their environment.
Play is a vital activity for healthy child development. In addition to being fun, appropriate play activities enable students to develop physical fitness, muscle coordination, balance, and confidence. Play also enables them to develop appropriate behaviors that will be useful to them throughout their lives. It is always our goal to support the whole family in our Head Start program, so during our regular parent meetings as well as during Parent-teacher conferences we are able to talk about the importance of our natural playground environment we have and continue to develop. We are very proud of our Natural Explore playground certification and enjoy learning more as we continue to grow!!