Fern Hollow Nature Center

Founded in 1997, Fern Hollow has become a well-known and valuable educational and environmental resource for our community. As one might expect, little was completed on the property during the pandemic. Due to most of the staff then working off site at the beginning and then the fortunate popularity of outdoor programming, this led to many property based things getting moved to the bottom of the to do list.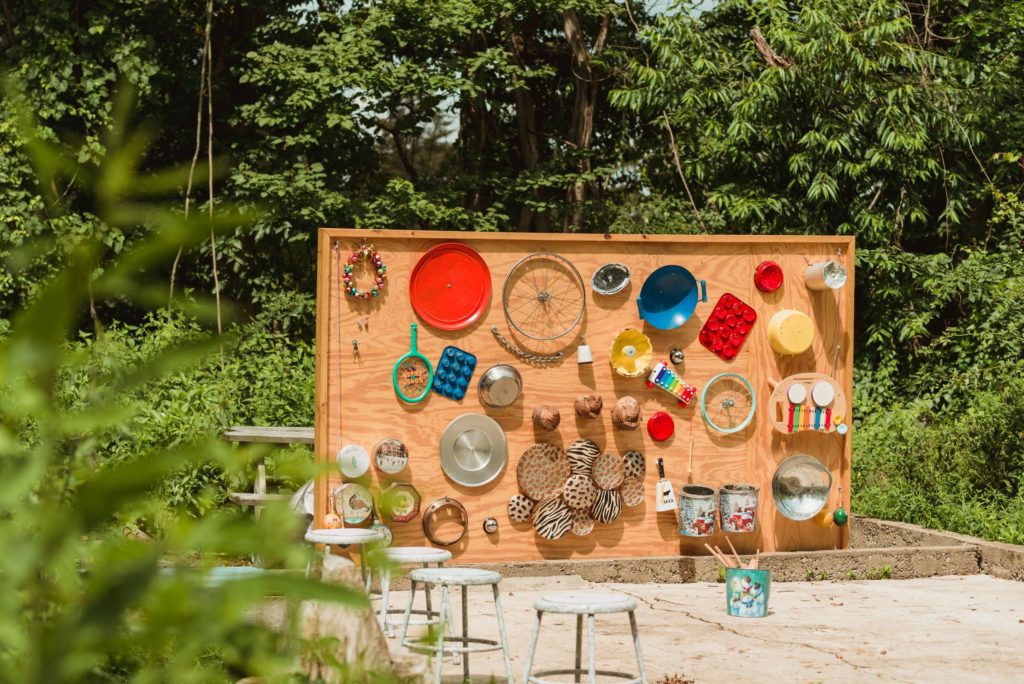 As things reopened, this encouraged us to make an effort to transform many of the spaces for spring and summer 2021 programming. We added a clubhouse for the kid's summer camps, a balance beam, renovated the community garden and created a new space with a pavilion and music wall with repurposed pots, pans, and donated instruments. Also located on our property is a fully functioning apiary along with an observation hive indoors which is used to educate the importance of the bees on our mainly meadow property.