Fredrickson Family
Early Childhood Center
Since we have been a certified site for over 5 years I always struggle to find ways to tell our story in a new or unique way. I think this year I will rely on testimonies from our parents…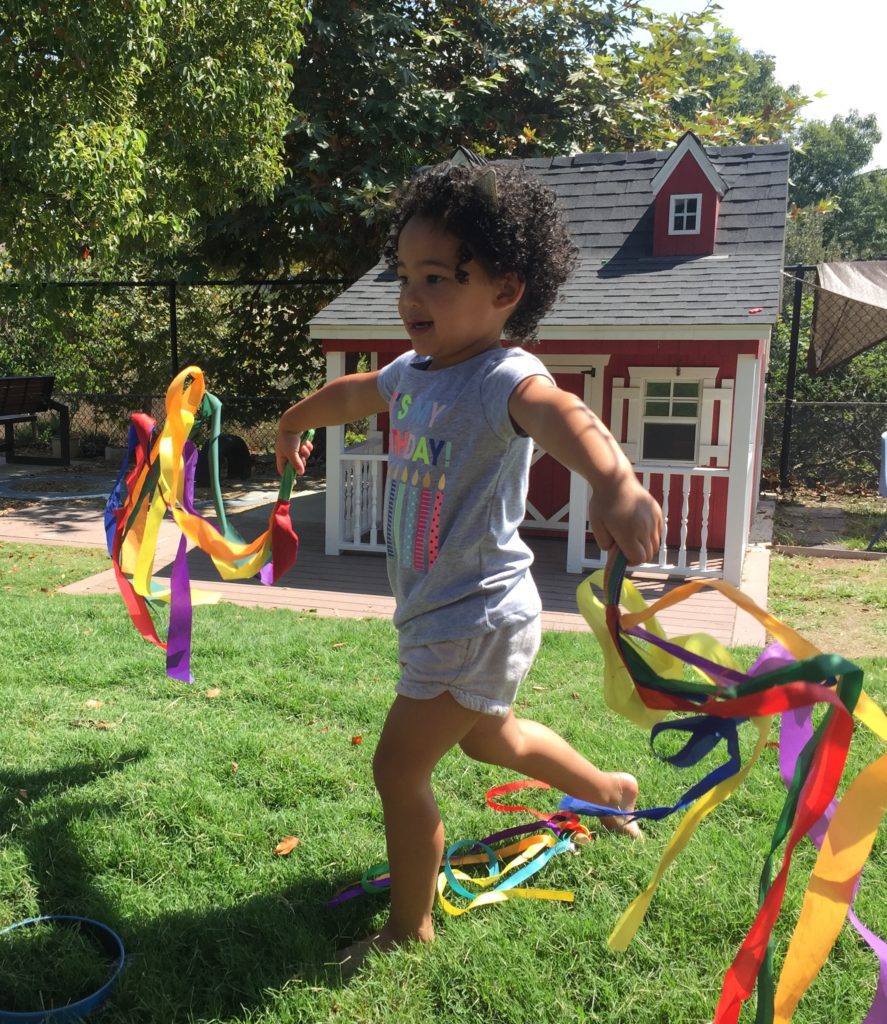 The outdoor classroom is a very special place. You can see the joy and excitement every time you enter the space. Having this space is truly a gift for our children in a world becoming screen driven…I observed many gathering spaces throughout the yard. The areas ranged from rock climbing, playing in the creek with water, to reading in a reading nook, and having a tea party by the garden. There is a beautiful archway covered in plants as well as a garden and plant life throughout. I observed butterflies and hummingbirds throughout the area.
Another parent expressed it this way…
A very peaceful setting with areas of active play and those for passive play….play areas are in great condition and well maintained. Children are encouraged to take off shoes and experience outdoor play. Giving the children the option adds to the comfort and natural enjoyment of the site. The vegetation and plants are healthy and invite the natural attraction of caterpillars, butterflies, birds, etc. This provides an opportunity for teachers to introduce the children to wildlife habitats. Trees supply ample shade, flowering shrubs provide interest and scent discovery; and grass berms give children an opportunity to roll, jump and a soft area for play. Small boulders encourage kids to take safe risks for climbing and jumping.
And another parent stated,
One of the top three reasons we selected the ECC at CLU was because of the Nature Explore certification. Any way you continue to weave/enhance this component into the curriculum, both indoor and outdoor, is appreciated since we too believe in the importance of play in nature!
As the years pass, we as a staff at the Center remain passionate and committed to the philosophy of Nature Explore and Dimensions! We continue to feel that as we enter our Outdoor Environment through one of our archways, we are truly entering a magical place where blessings and wonderful adventures beckon!