Gifford Farm Education Center
At Gifford Farm, we are very fortunate to have our Outdoor Nature Classroom located on a working farm. Gifford Farm was donated to the state of Nebraska by Dr. Hal Gifford in 1973 to be used for educational purposes.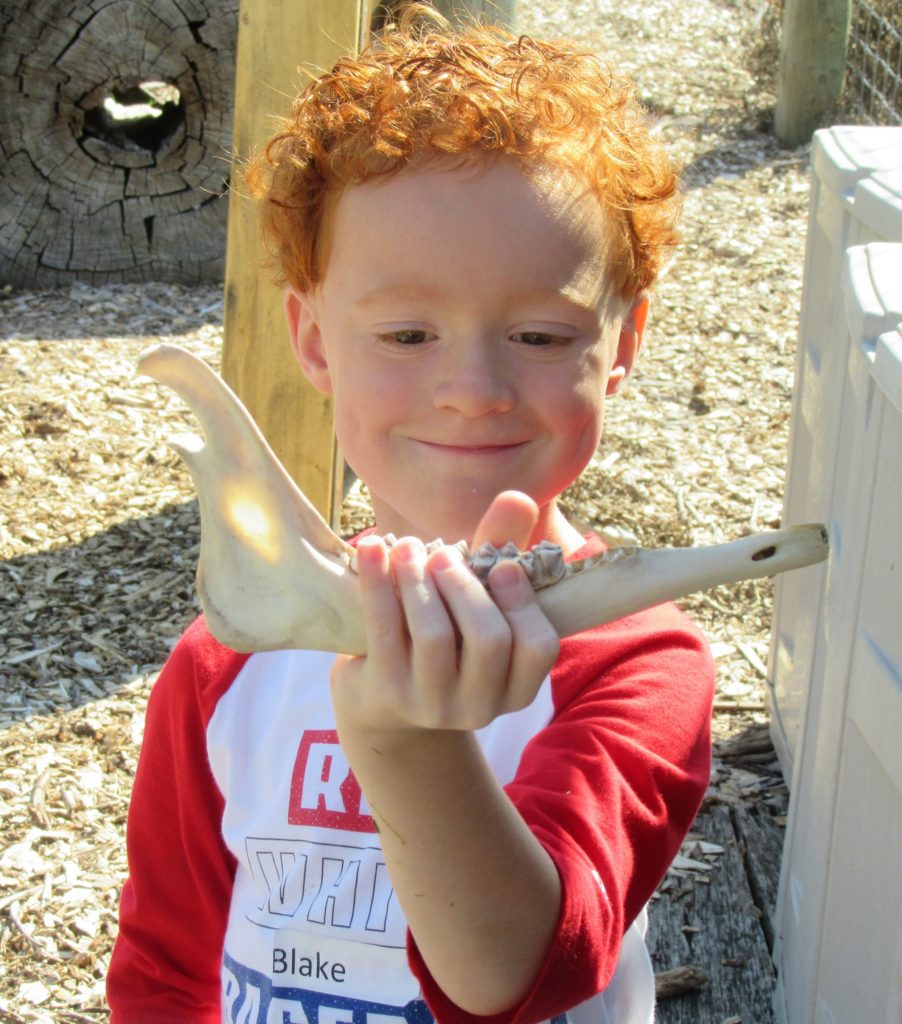 Within our Outdoor Nature Classroom, we maintain a farm theme to compliment our farm heritage and to enhance the learning experiences provided by all of our outdoor educational programs including visiting with and learning about farm and exotic animals. Children also learn about Nebraska resources including how and where food is grown. Our summer day camps and other programs provide opportunities for children to spend time in the Outdoor Nature Classroom and to hike and explore the Gifford Farm woodlands.
Gifford Farm enjoys a unique setting surrounded by farm fields, woods and is located on an oxbow of the Missouri River that flows around three sides of the farm. Our Outdoor Nature Classroom is adjacent to our farm pond where children can enjoy watching geese, frogs, red-winged blackbirds and other wildlife. Children can also sit quietly and listen to the water trickling into the pond.