The Nature Explore Classroom at
HG Learning Academy
HG Learning Academy is a mostly vegan/vegetarian school that promotes organic eating and teaching our students to love learning.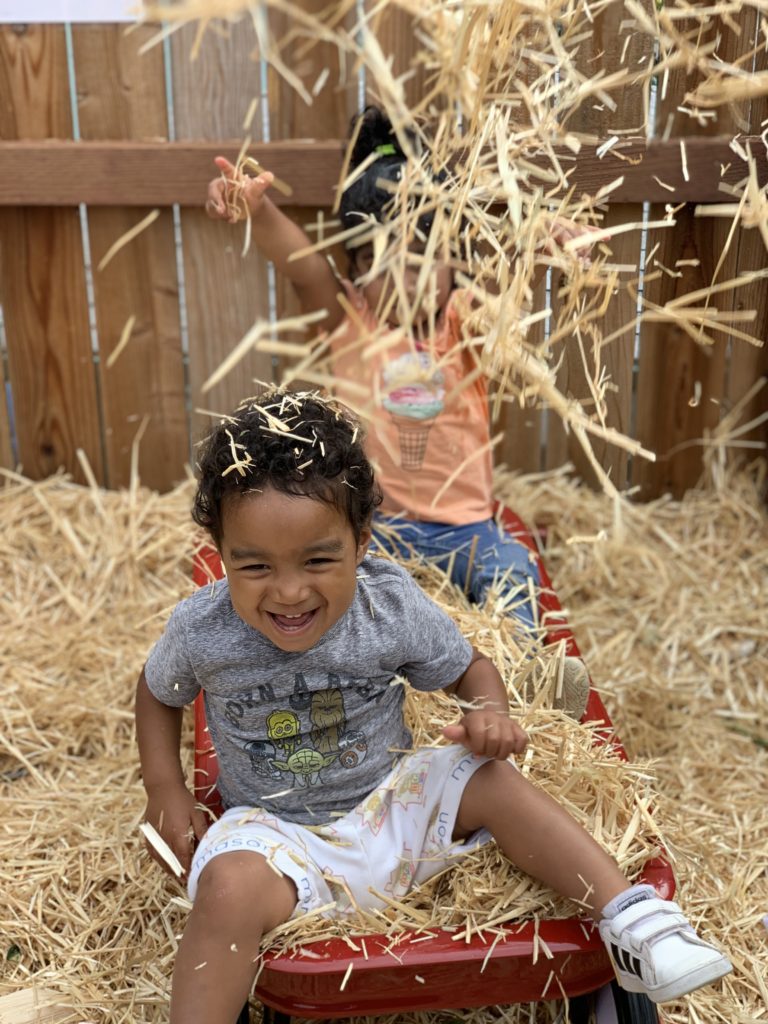 We believe being excited about learning and wanting to make the world a better place to live is important. We visit Full Belly Farm every year, have special guests to teach us about animals, explore new bugs on our Nature walks or just enjoy digging for worms in our worm farm. Right now, we are very proud of our bell pepper plants, tomato plants and jalapeño plants that we've been able to harvest and eat.
Being a child should be the best time of your life, and HG Learning Academy always appreciates the families that choose to allow us to be a part of that journey.

Address
4465 Fran Way
El Sobrante,CA 94803