Holden Christian Academy
Here at Holden Christian Academy we love God and we love His creation.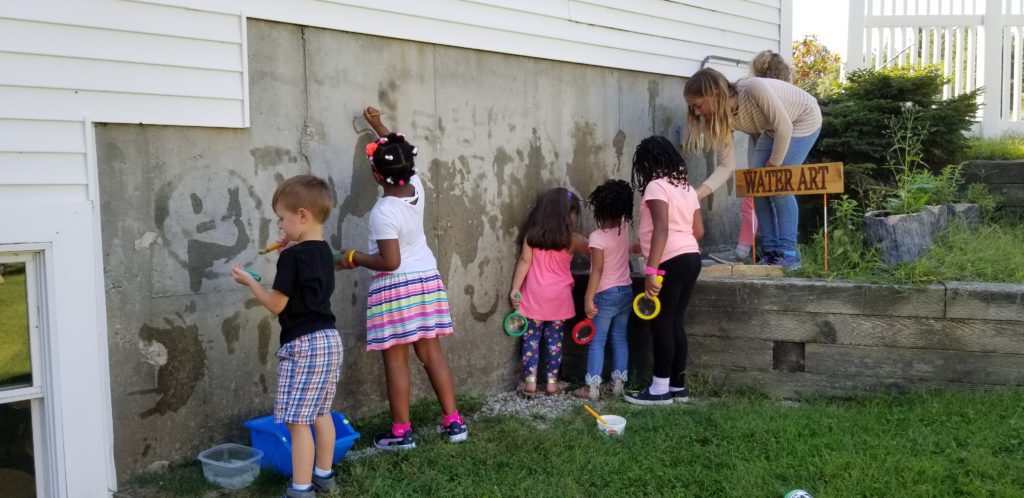 When we were first introduced to the Nature Explore Classroom through the Heritage Museum in Sandwich Massachusetts, we were over the top excited to be a part of it! We began our journey as soon as we looked into the program and saw how well it integrated with brain development in children and how seamlessly it fit in with our Food For Life program. We worked steadily until we reached the necessary qualifications to become accepted as an officially certified Nature Explore Classroom. We are proud of this accomplishment and we continue to strive to maintain what we have accomplished thus far. We are making improvements and additions as we continue in this area of growth and development for young children. We are proud of our space and welcome you to come and visit our school and our very own Certified Nature Explore Classroom!