Jack and Jill Preschool
We are continuing to maintain the nature area through a couple of fundraisers that we do throughout the school year.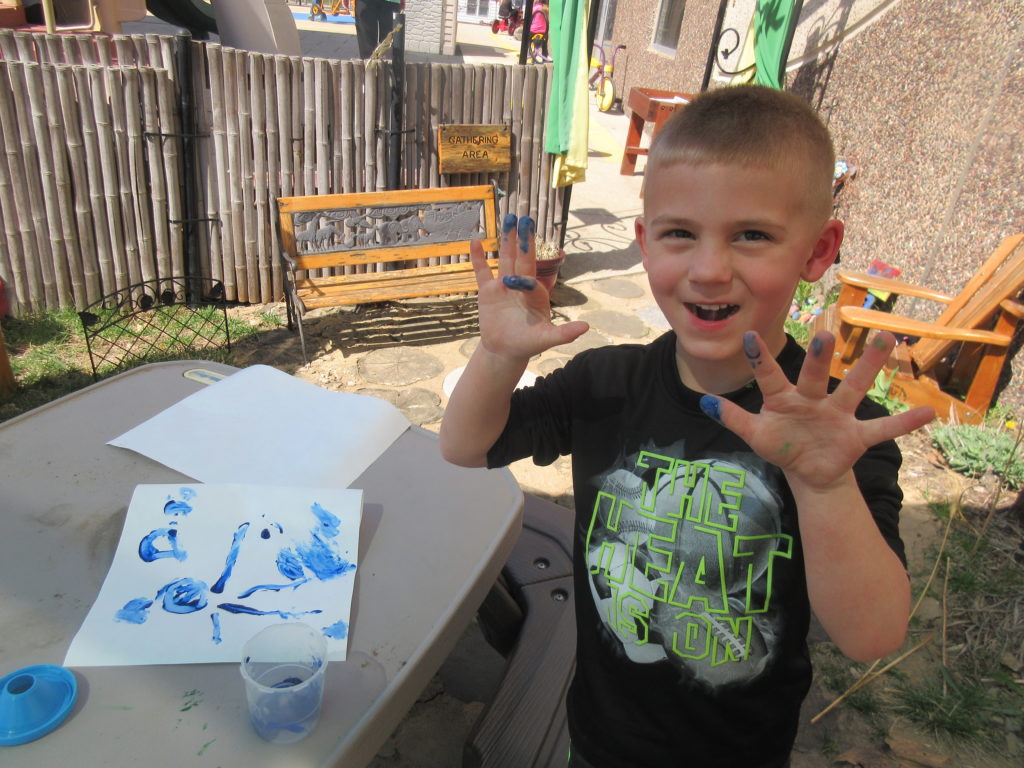 This past spring we had a volunteer from a local bank come and plant flowers in the area with the children and also a church group came and volunteered their time with cleaning up some of the dead plants and shrubs from the winter.  The children continue to love this area while playing on the stage, in the sandbox or digging in the mud area.