James R. Russell
Child Development Center
at Creighton University
We love playing outdoors in our Nature Explore Classroom!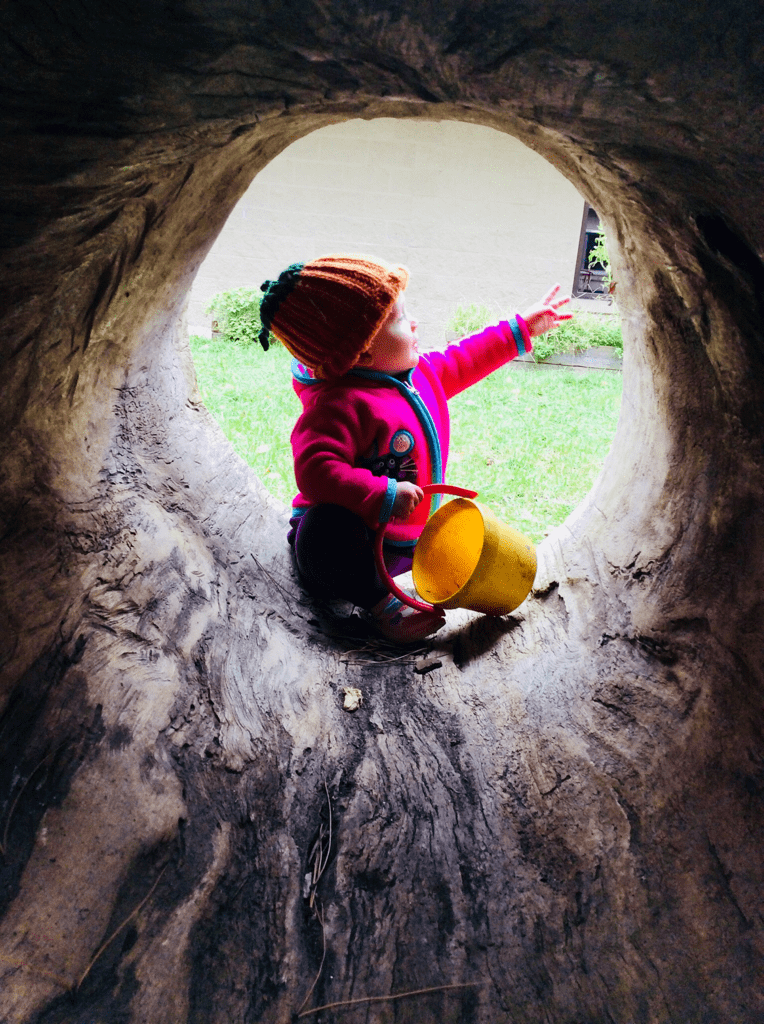 Warm sunny days and cold snowy days both bring smiles to the children as they delight in the wonders of the natural world. Urban gardening has been a favorite this year – children grow vegetables and flowers in planter boxes throughout our space. Children can enjoy a relaxing afternoon reading books in the shade of a tree, work collaboratively and creatively to build with large logs and branches or explore natural properties with water, sand and mud.