Kansas Children's Discovery Center

We are constantly looking for ways to improve guest experience and enhance play, especially in the Outdoor Classroom. During the pandemic, we focused on ways to help people play outside safely.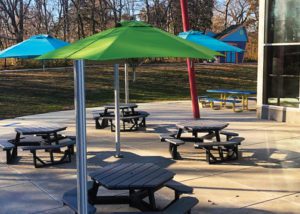 We opened two new exhibits and added more picnic tables for distanced and safe gathering and play. We are continuing to add to the Outdoor Classroom and have plans to add two more exhibits in the coming year.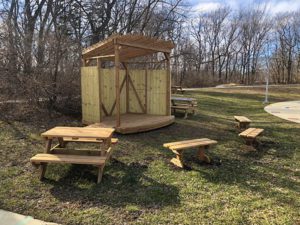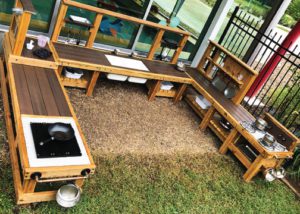 [/su_column][/su_row]