Keystone Learning Academy
Our Nature Explore Certified Outdoor Classroom continues to be our favorite space at Keystone. This past year we added several beds full of perennials and placed new sod on our hill. We've also begun the process of replacing several stumps that enclose our sand and gravel areas.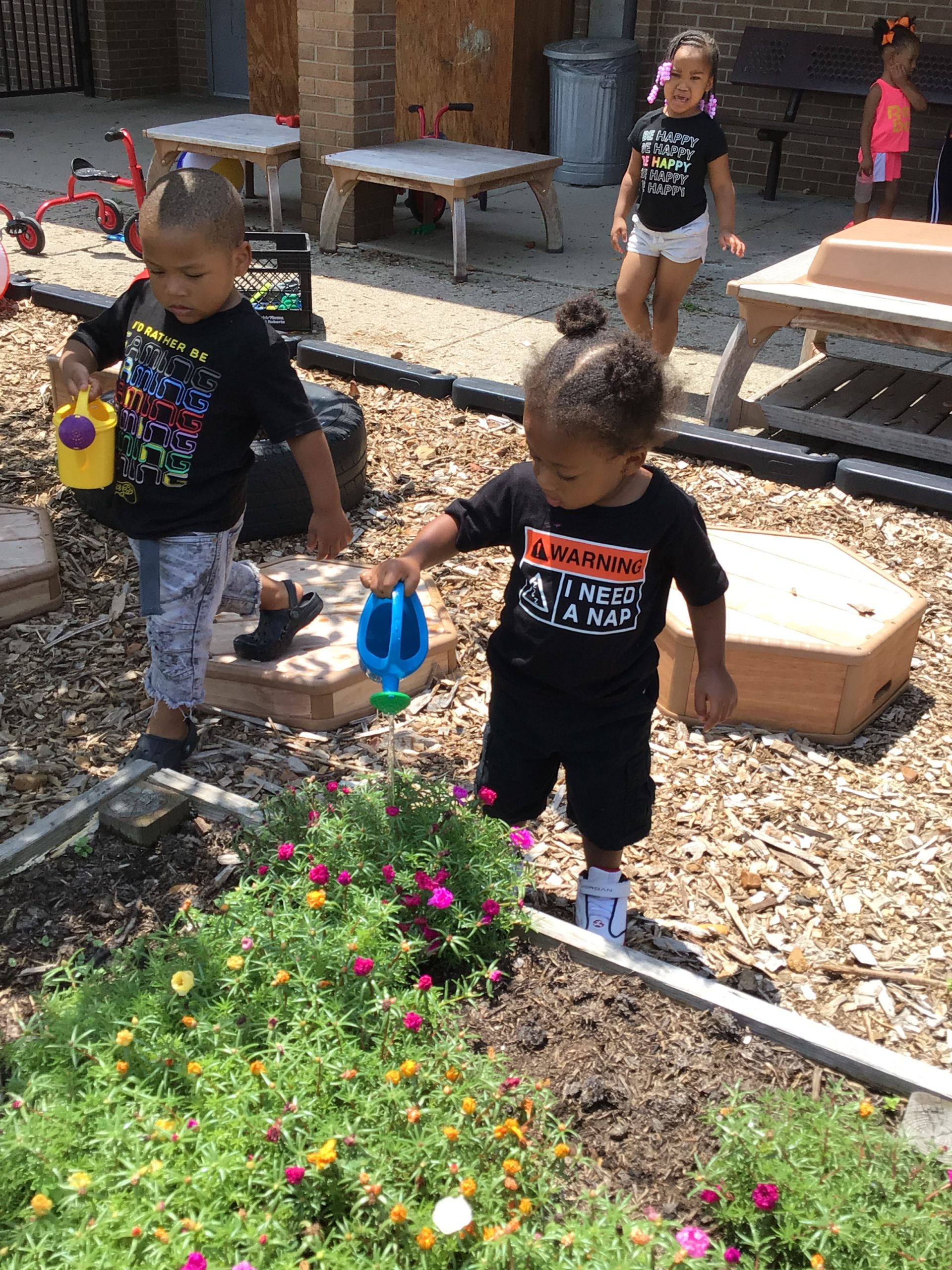 This past August, KLA was awarded a $15,00.00 grant to enhance both the art and music areas on our natural playground. We're excited to purchase instruments and art panels from Nature Explore and multicultural art supplies from many vendors.
Keystone's outdoor playground will look better than ever in 2022!!!