Kids Country Stow
This year our Outdoor Classroom went under major renovations. We have created a new entry feature with a slate walkway between twenty birch trees, thirty hastas and seven stone benches.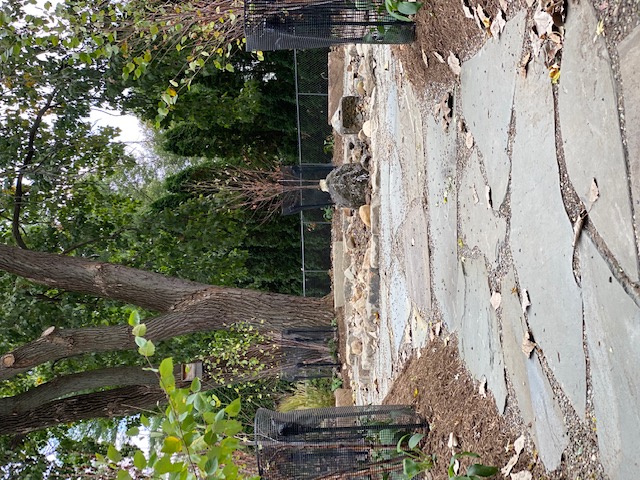 Located in the middle of this feature there are three featured stones with waterfalls coming out of the center of each stone. A river, featuring a waterfall, and several rocks that can be moved around is a place for children to engage in play, measure water, splash, fill buckets to move water to the sandbox for building, or just relaxing.
Our new sandbox features 100 tons of sand, three different climb outs and a tube to slide in. We have added an outdoor classroom area featuring a stone table and five stone benches so teachers can bring classroom materials outdoors to extend learning. On the remainder of the playground, we have added more trees, hastas and many kinds of grass in different varieties to add to the experience of our Outdoor Classroom.