Little Beginnings Learning Center
Our zeal for an amazing outdoor space has become invaluable for our children, teachers, and families in the past year. Not only has our program truly embraced the Nature Explore way of thinking and purpose, but it couldn't have come at a better time.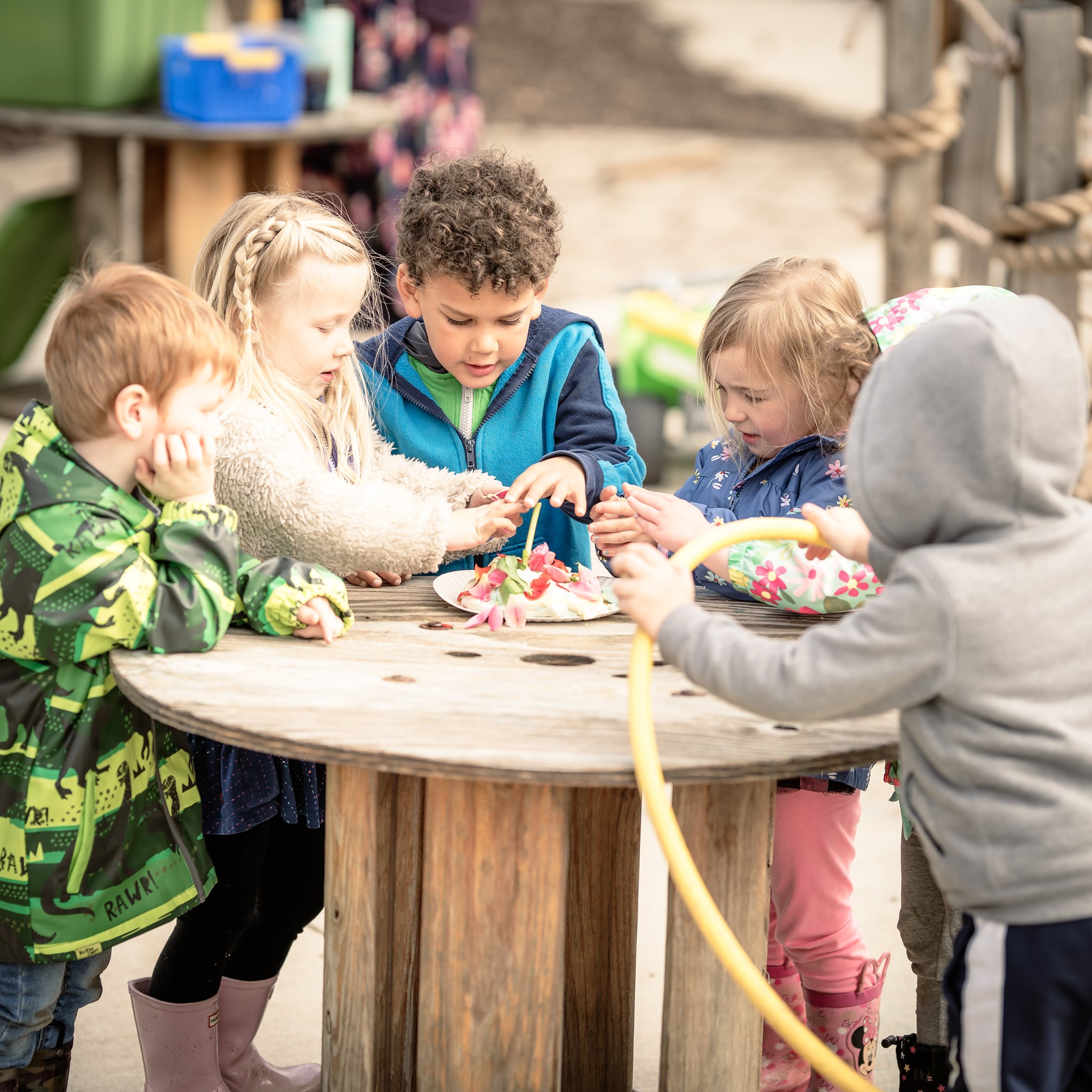 With COVID, it is more important than ever to be able to be outside in fresh air. Our unique Nature Explore Classroom has provided us with an opportunity to continue our care and learning and, more importantly, help us grow and become stronger.
Families have sought out a different thought process, embracing nature. By allowing children to learn outdoors in a hands-on manner, they are experiencing the world around them in real-time. Children flourish while learning, playing, eating, and even napping outdoors.
It's incredible to see how things have grown and changed in just one year, and we can't wait to see how practical usage and encouragement through Nature Explore will help us continually improve.