The Nature Explore Classroom at
Little Bubbles Preschool
When I began the journey of opening up my preschool three years ago, I didn't realize the impact that a small, little in-home program could have in the community. I have been able to meet and interact with so many people, and the experiences I have had have enriched my life.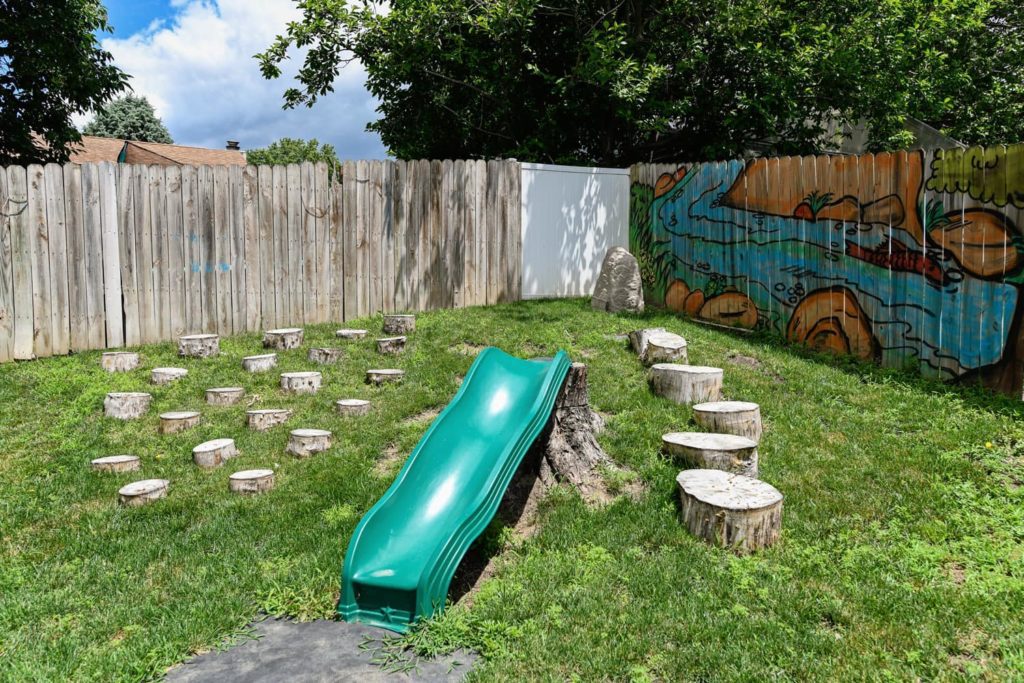 I was fortunate enough to be selected as the PBS Early Learning Champion for the state of Nebraska, wherein I earned the "TallyHo!" award for innovative and playful teaching. The parents I have worked with have been wonderful and I feel like I have left a little positive mark int heir children's lives.
One of the reviews I received from a parent whose child I've cared for states, "Ms. Melissa is outstanding! Both my son and daughter attend Little Bubbles and absolutely LOVE it! As a kindergarten teacher myself, Ms. Melissa does a wonderful job exposing them to all concepts needed for kindergarten in a fun, hands-on and engaging way. What Ms. Melissa provides her students is so much more than academics. She is so very kind, compassionate and organized. I think the world of her as an educator and as a fellow mom.
If you are looking for an amazing experience for your child-baking, yoga, exploration, learning through play and nature, field-trips and fun monthly themes, Little Bubbles is #1!"
It is very rewarding to care for these little ones, and I love that I can do it in a way that integrates learning, fun, and nature all in an at-home classroom environment.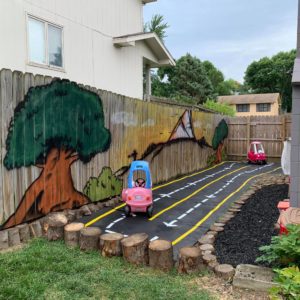 Address
3412 Redwing Dr.
Bellevue, NE 68123