Little Munchkins Preschool Center
We purchased Little Munchkins Preschool Center in May 2017, and the Nature Explore Certified Classroom was definitely one of the prime selling features of the center.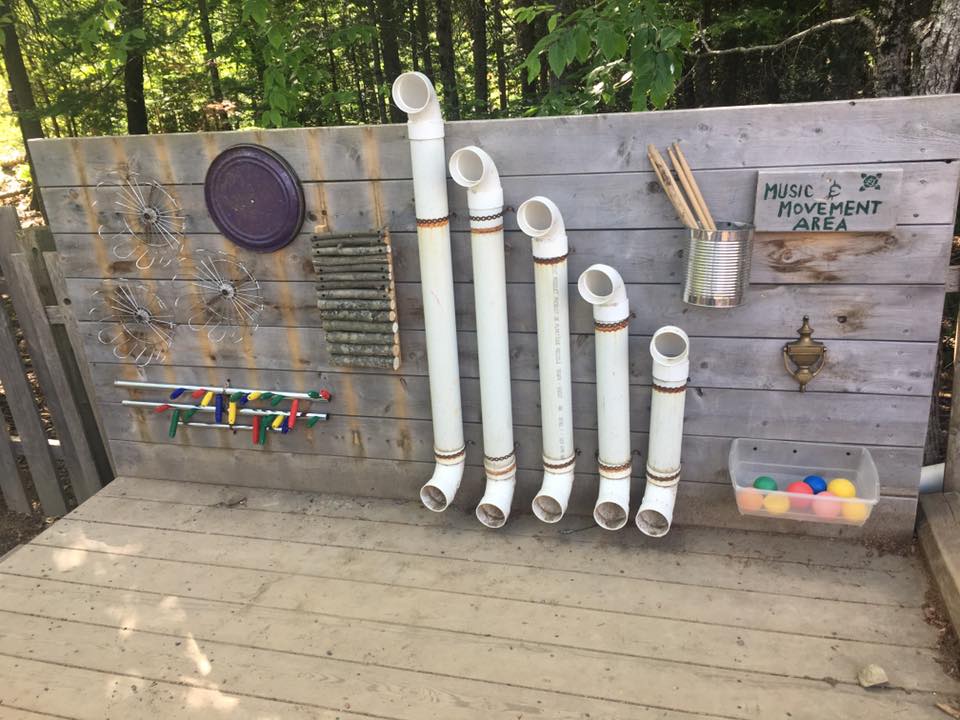 We loved the idea of having the outdoor space that allows so much growth and opportunity for the children to learn. Our outdoor space encourages and fosters a lifelong relationship with nature and teaches the children all that the outdoors has to offer.
Since taking over the center in 2017 we have revamped our outdoor classroom adding more outdoor learning opportunities for the children to explore. We had to remove the swings and climbing structure for safety purposes, so to fill the space we added a house, and tunnel to crawl and explore. We added jumping tires and a climbing wall structure to encourage gross motor movements and playful exploration. We also enhanced our music area by adding a new music wall with new items to engage the children and allow for different sounds and music to be made. We built a new rock quarry which the children love playing with their trucks and diggers in. We added some chalkboard signs to our nature art area and continue to add and change things to better our outdoor classroom.
We want to give a big shout to the community and families in Hanwell and at our center that have welcomed us with open arms and have been so helpful and encouraging in this transition. We are very excited to continue to grow and better our Outdoor Classroom!