The Nature Explore Classroom at
Little Pines
Little Pines is an in-home Nature-Based Preschool owned and operated by me, Christina Payne. I am passionate about celebrating the worth of every child and partnering with parents to give children a childhood rich with outdoor experiences that spark wonder and magnify moments of connection. I love working with young children and adore discovering the world through their eyes. I find the work of capturing who they are and reflecting it back to them, to support their positive self-concept, to be the most important work.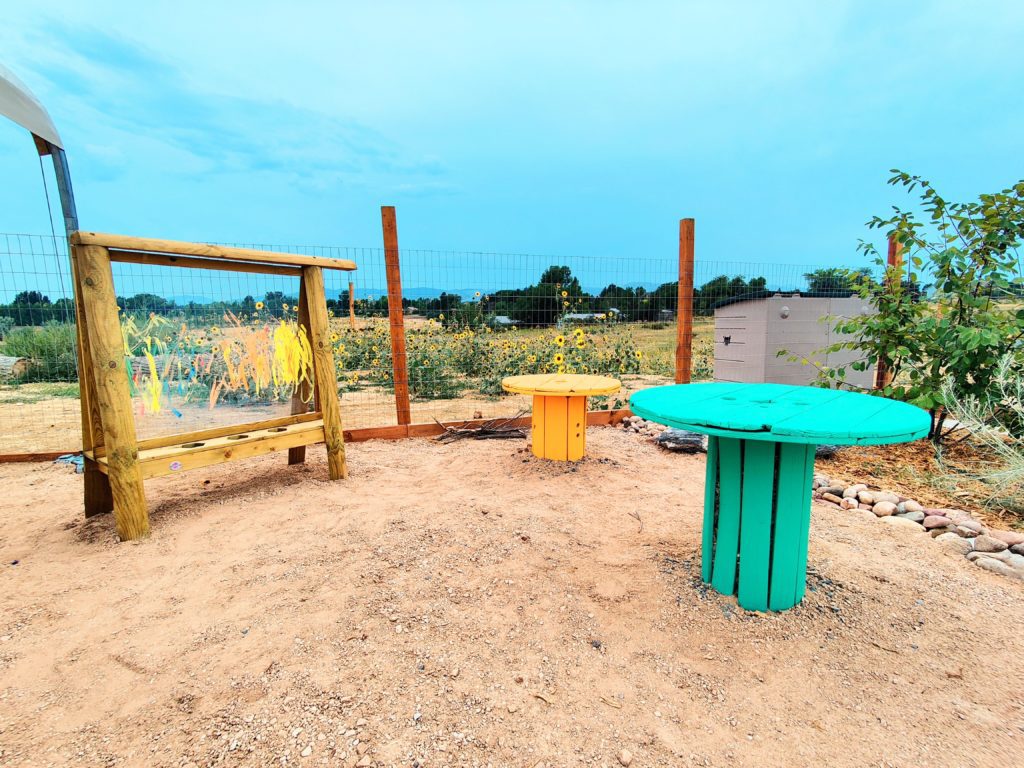 After teaching early education for a handful of years I transitioned to working in the camp industry where I created and led summer camps for school-age children. While working in the camp industry for the last 10 years, I specialized in developing programming that focused on teaching young people positive self-talk and problem-solving skills. It was a wonderful chapter; I loved being a Camp Director and an Executive Camp Director.
Now, with Little Pines, I return to my roots in early childhood education where I can merge my passion for working with young children and my knowledge of how to effectively create learning experiences in outdoor settings.
I am so excited to lead a high-quality nature-based preschool that supports children's physical, social-emotional, and cognitive development, while also helping children develop a lifelong connection to the natural world.
At my core, I believe that the next generation of BRAVE and CURIOUS kiddos are going to shape this world for the better. I am honored to play a small role in supporting children in developing the courage, curiosity, and self-awareness necessary to navigate life with openness and wonder.

Address
Fort Collins, CO  80524