Memphis Botanic Garden
My Big Backyard is 2.6 acres of fantastic natural experiences! This family garden is a place for jumping, splashing, digging, creating, daydreaming, discovering, and simply enjoying time spent outdoors. It has been a beloved destination in Memphis since 2009.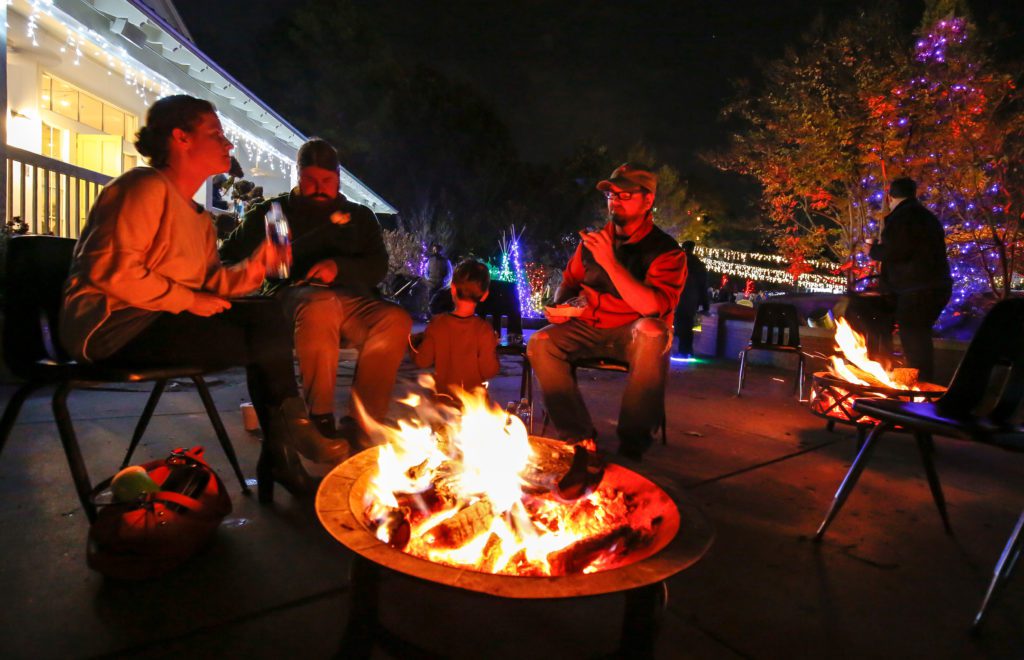 This project was the result of support given to the Garden by nearly all of the local foundations as well as the City of Memphis. Little Garden Club, Wilson Family Foundation, Indian Community Foundation, Briggs Foundation, Dupree Family Foundation, Loeb Foundation, Assisi Foundation, Hyde Family Foundation and Memphis Botanic Garden Foundation, Auto Zone, Fed Ex, International Paper, Goldsmith Family Foundation, Schadt Family Foundation, Canale Foundation and the City of Memphis were all major contributors to this Garden.
Updates and maintenance are continuously underway to keep My Big Backyard open and a safe place to play all year round. New playhouses are added, fresh mulch being put down, safety inspections take place daily, repainting of our colorful porches, benches, and art installations takes place regularly, and play props are well-loved and regularly replaced.