Messiah Lutheran Church and School
As the new school has now been completed, the playground was moved closer to the Classroom allowing teachers and children easy access.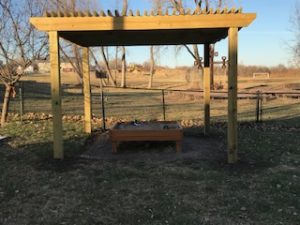 A cement walkway was put in and this has improved the flow from the playground to the Classroom. Having the playground now connected to the Classroom has provided many educational opportunities for the teachers.