Messiah Lutheran
Preschool and Kindergarten
We play with nature each and every day at Messiah!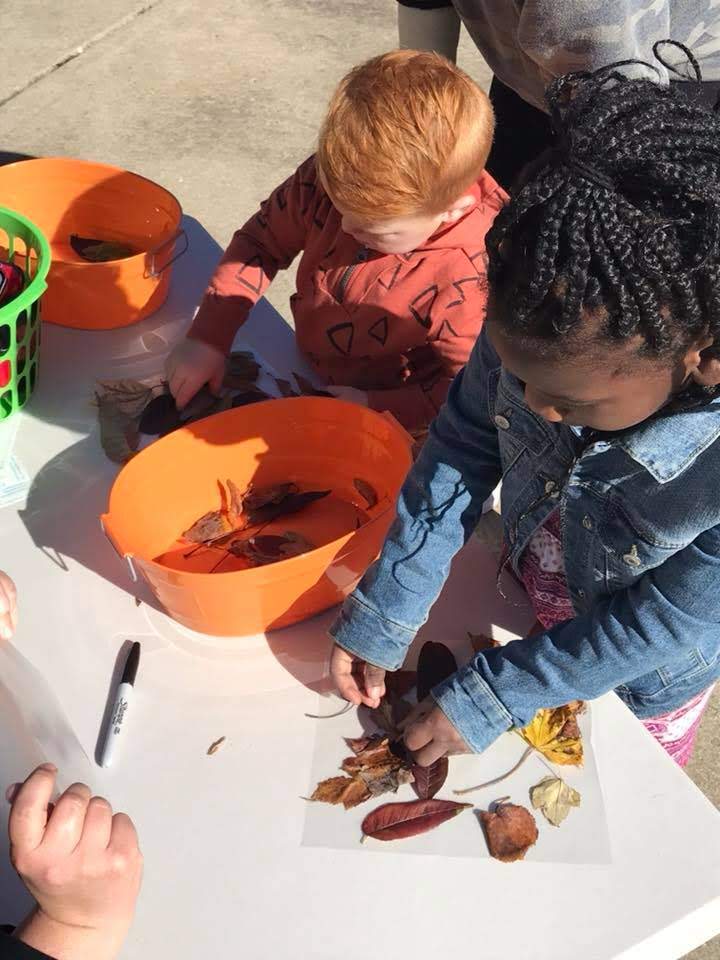 During the 2017/2018 school year, we fundraised to install a native Illinois butterfly garden on our playground. Thanks to the generous support of our families, we broke ground-literally-this past spring! The garden has many components including native Illinois prairie plants that attract and feed butterflies, a stone walking path, log bench seating for careful observation, butterfly houses and feeders. Much like our students, the plants started small, but quickly grew! We were excited to welcome many winged visitors to our garden this summer and fall!
We began our 2018 school year with a nature playdate on our playground! Community members and new students were invited to join us for a morning of open play. We engineered towers and forts with branches, popped GIANT bubbles, inspected insects at work, made forest stew in our mud kitchen and above all made many memories!
The weather and seasons change and evolve in the Midwest, much like our outdoor play! We experimented with adding leaves, pumpkins and acorns to our block building site this fall, and pine boughs and pinecones to our Messy Materials site this winter. From crunching through leaves in the fall, to making tracks through the snow each winter and observing the first buds of spring, nature guides our play each season!
If you are in the Wauconda area, join us for a visit…and stay for a plate of mudcakes created just for you by our little ones!