Moss-Nuckols Elementary School
We are revitalizing our outdoor classroom with new supplies and lesson materials to target students from every grade level.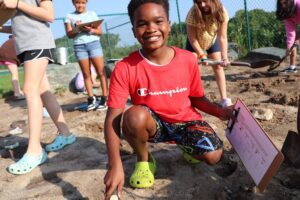 We are working to make available lessons that support each grade level's pacing guide and are enriched by nature. These lessons will be promoted during planning meetings with our math and reading specialists. We wrote and received a grant for $1000 to buy the materials for these lessons and have recently put a screen canopy for shade and weather proofing.