The Nature Explore Classroom at
Mudpiez and Crayonz Childcare
Our Nature Explore Classroom is designed so that children are able to run, play, cook, climb and relax!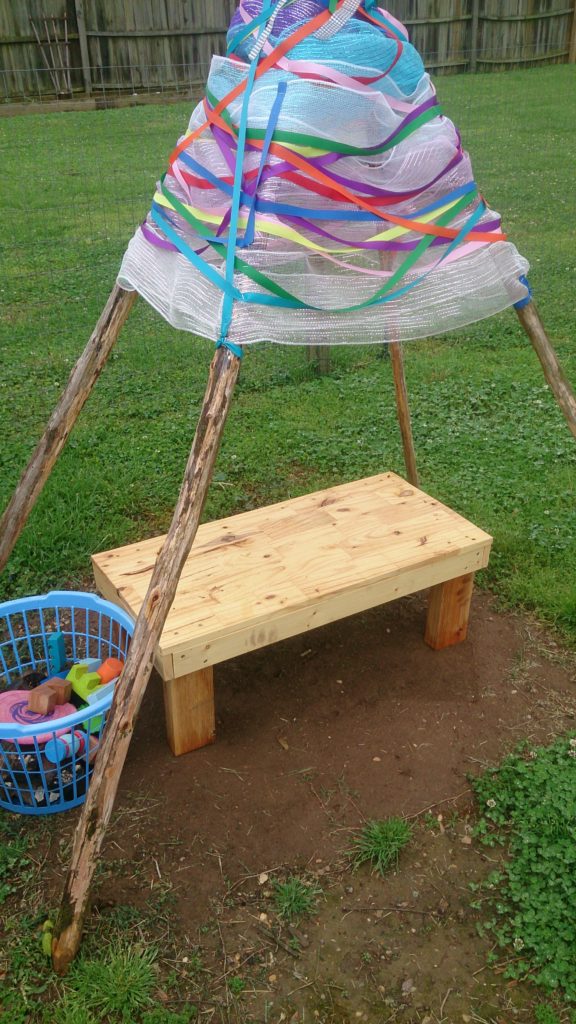 The favorite place for the children to play is our Mud Kitchen Area. We also take care of our plants and garden as well as our flowers by watering them every day. While we're playing outside, the children talk about the flowers extensively and listen to the trucks and airplanes as they fly over.
We planted herbs in one of our planters and added some artificial flowers in the other. This way each child can act as if they were planting them in the way they would like. Families and friends have donated many items, including cedar stepping pavers, a tree trunk, lots of potting soil, stumps for the quiet area and old kitchen pots and pans. The children love to play in our Nature Explore Playground.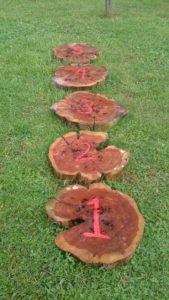 Address
Chattanooga, TN