Osborne Conservation, Education
& Visitor Center
Visitor numbers to Osborne Park have increased over the pandemic and school field trips have started up again after a year of being virtual.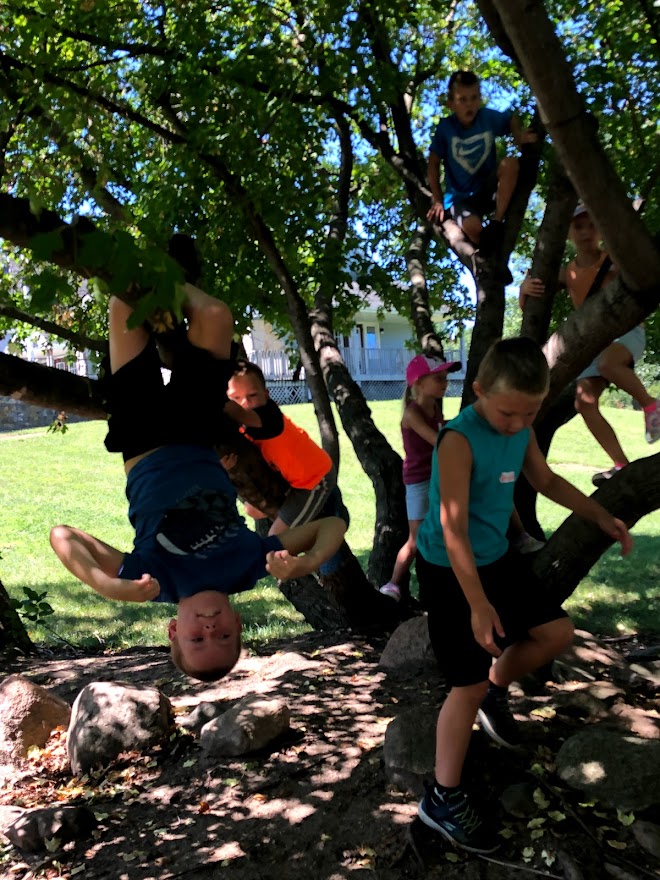 It is so great to see kids and their families out enjoying nature in our garden as well as the rest of the park. We see this upward trend continuing now that more people are getting out of their homes and becoming more adventurous.