Parent's Helper Home Daycare
Last year my school-age children wanted to go camping. Their parents were worried about a camping trip away in the woods. Especially since none of the parents had ever camped as children. The children were very disappointed. We put our heads together and decided, if we couldn't go to nature, why not bring the nature camp experience to us. Let's camp at the daycare.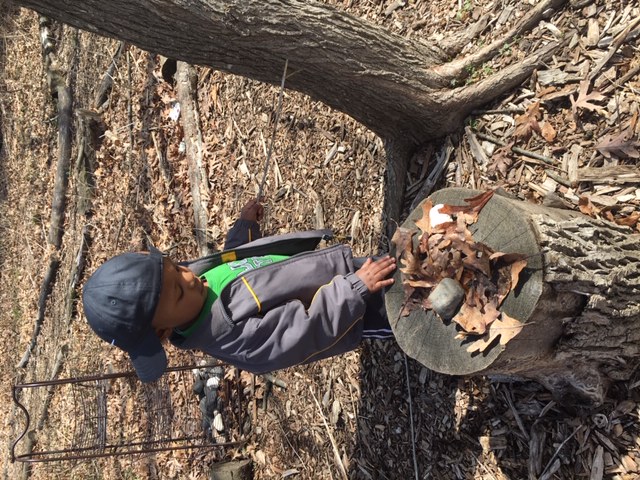 The children roasted hot dogs and smores, made a fruit salad from fruits and vegetables in our garden. We set up three large tents and the children placed colorful neon necklaces, bracelets and night tubes on their bodies. Everyone told ghost stories, danced and hosted individual and group light show displays. The children said they had a wonderful night and could they do the backyard camping annually. Of course, I said yes. Cell phones were used to capture the unforgettable night for their family and friends.