Peoples Church Preschool
Our Nature Explore Certified Outdoor Classroom is unique because of our urban setting. We are located in downtown East Lansing, across from Michigan State University. There are green spaces in our area but are highly landscaped and manicured.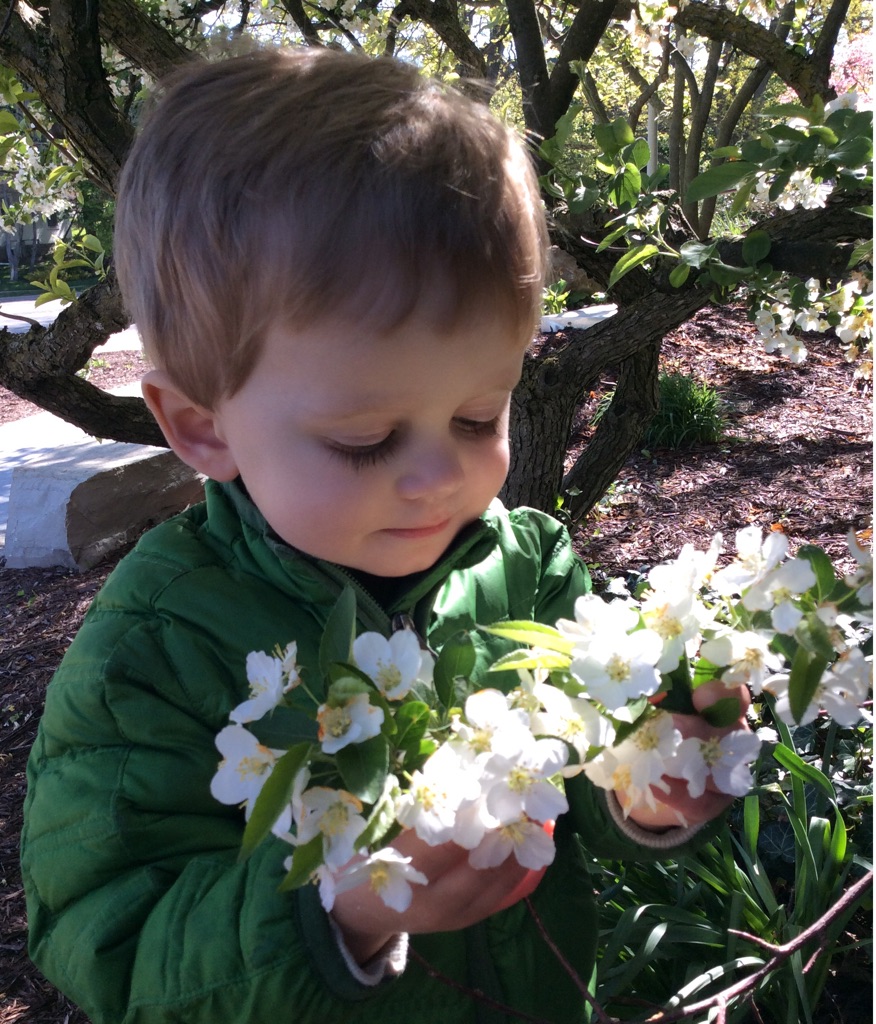 Our space is surrounded by our building on two sides and a road and parking lot on the other two. However, when you are an infant to 5 years old, your perspective in the space is all nature. We do this using tall grasses, trees, bushes, wildflowers, milkweed and other plantings.
We have come a long way since we switched to a nature-based pedagogy in 2010. Before then, I recall a child picking up a samara and saying, "Look! I found nature!"  A winged seed had flown into our fenced-in play yard that was studiously kept free of all sticks and rocks and other "dangerous" things. Now there is so much greenery and natural items that occur authentically in the space, a child would not necessarily notice a samara twirling its way in.
We are so blessed to have found and connected with our kindred spirits in the family of Nature Explore.