Scott County Family Y
Davenport Early Learning Center
This year at the Davenport Early Learning Center we were fortunate to have the Scott County Extension Master Gardeners adopt our facility. They provided grow boxes and all the seeds necessary to plant several small gardens on the playground.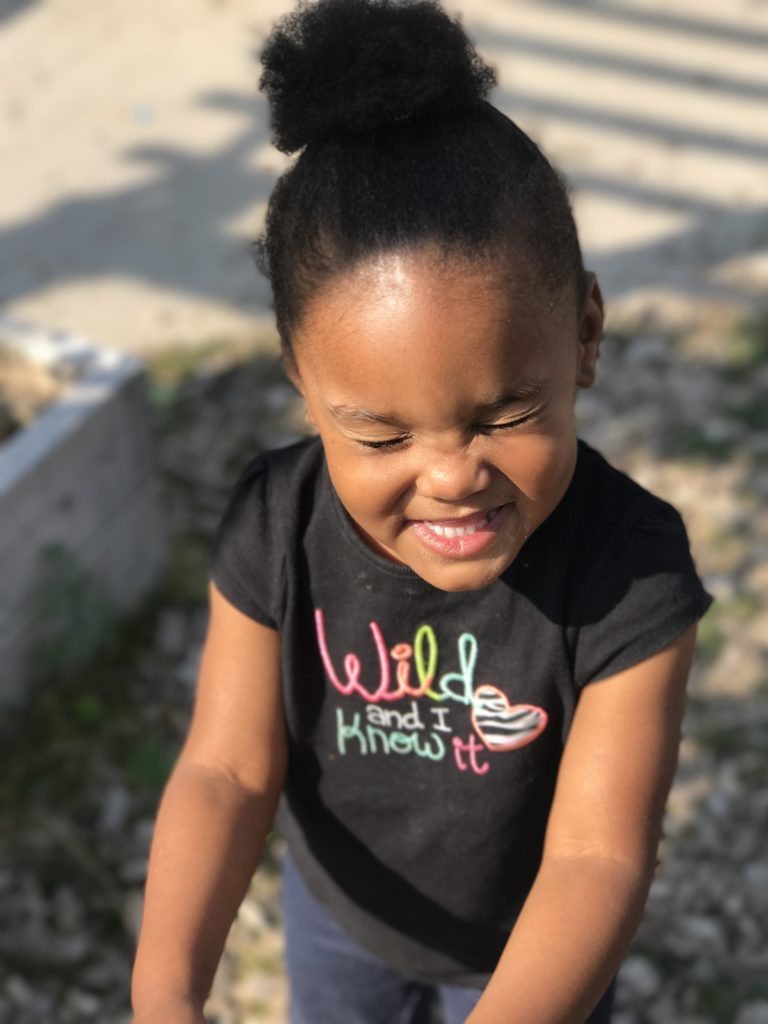 They also facilitated a gardening curriculum that was added to what was already occurring in our classrooms. We learned that in order for cauliflower to grow that we needed to fold the leaves over the cauliflower and secure them with a clothespin. This ensured that the cauliflower would not get burnt in the hot summer sun!
We also learned that baby bunnies love snow peas! We had a mother bunny deliver her babies in the box that we were growing snow peas. As the peas and bunnies grew we discovered that the bunnies ate the peas faster than they were growing! Although it was fun to watch the children were sad that they themselves did not get a chance to taste any peas and the bunnies ate every last scrap!
Once we harvested all of the vegetables we had a tasting party and then shared the extra produce with our families!