Severson Dells Nature Center
2020 brought significant numbers of visitors to The Grove after it was allowed open by the Health Department. Families had more time and so took more time outside to connect with each other and connect with nature. Severson Dells saw a huge increase in the number of visitors on the trails.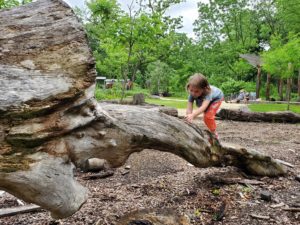 In the next 12 months, we are planning upgrades to the space after 5 years of wear and weather. We look forward to sharing the revamped space with the public.