Silver Spruce Montessori School
Silver Spruce Montessori School's classroom is one of only three Nature Explore Classrooms in central Massachusetts. After a lengthy closure due to the COVID-19 pandemic, our school reopened in January 2021 with a small group of students.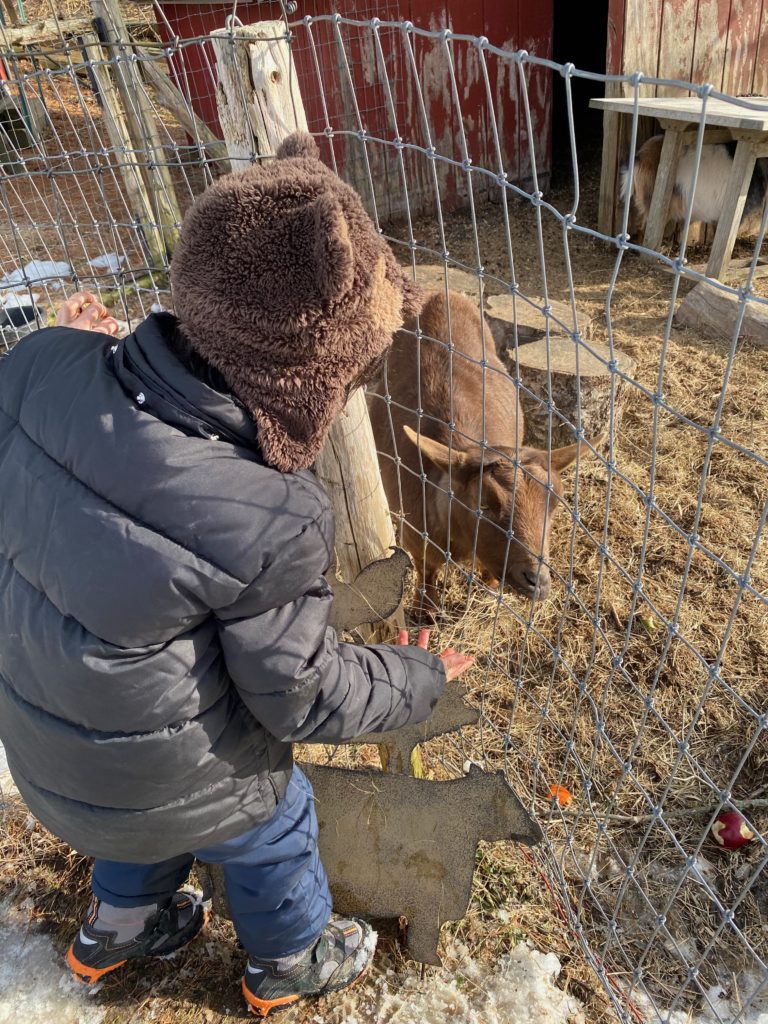 Immediately, the children embraced the outdoors with their friends, despite the cold and snow. As the weather warmed up, and we experienced some unseasonably warm days in March, our children were able to use all aspects of our outdoor classroom. In May, we used our outdoor classroom as part of a fundraiser called a Welly Walk. At this point, all of our children were able to use the outdoor space together and enjoy a day of play, nature, and fundraising for a great cause. We are truly grateful for our unique outdoor space and look forward to enhancing and improving the experience for our students.