SmartKids Child Care & Learning Center-Meadowlands
This year our teachers and children have added a wonderful vegetable garden. The children were able to plant a variety of vegetables and flowers.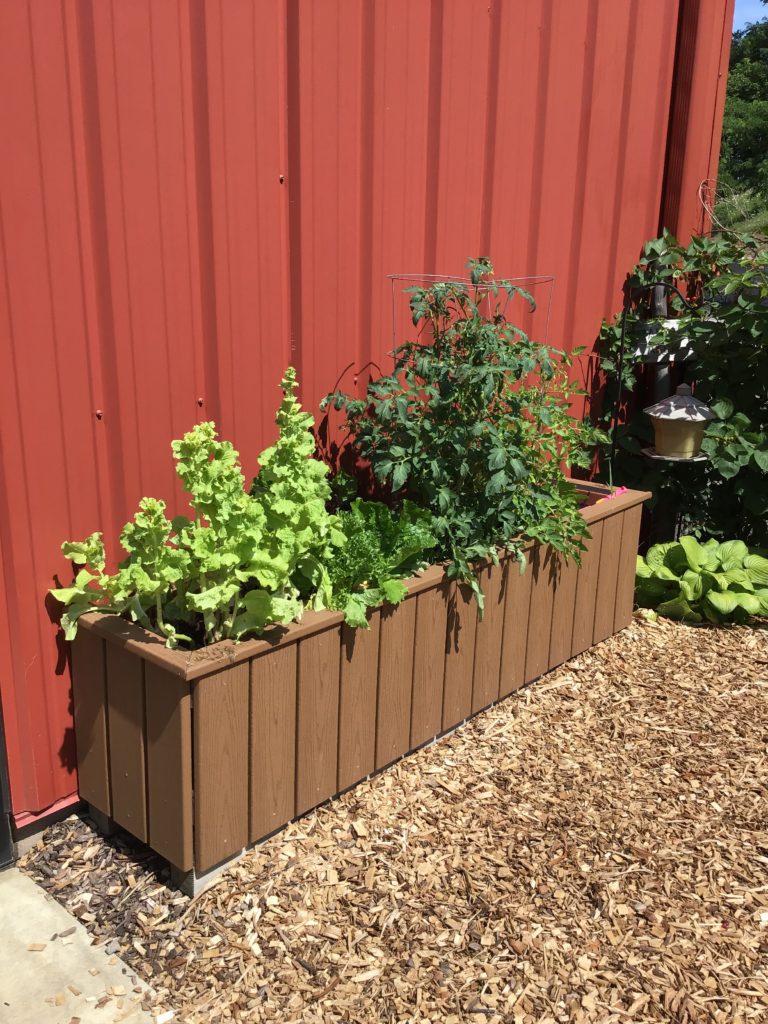 They have been maintaining the garden, making sure the plants receive enough water and using stakes and cages to promote the growth of the climbing plants. Their hard work has truly paid off! They have been able to pick cucumbers, zucchini, and lettuce. We have tomatoes, cabbage and blackberries growing too, which will be ready to harvest soon! It has been an exciting adventure for many of the kids! They love showing their parents the garden and enjoy eating the vegetables during snack time. Our garden has provided an invaluable hands-on learning experience for many of the children. Most of the children had never planted a garden before. They were able to be part of the process from beginning to end!
This spring we were able to use our outdoor classroom to promote nature and outdoor learning. Families were invited to the outdoor classroom to see how you can take indoor activities and learning outdoors! With our large gathering area and outdoor space we were able to provide a space for families to picnic with their children and enjoy nature!
With the trees, flowers, and shrubs in the outdoor classroom, we attract a variety of insects, butterflies, birds, and wildlife. The children love spying new creatures on the playground. The experiences encourage learning and research into what they are actually finding. We also have had a few visitors that the children have been able to observe from a distance, including families of deer, rabbits, and groundhogs.