Smith Memorial
Playground & Playhouse
Smith Memorial Playground and Playhouse has treasured outdoor and nature play opportunities for over 120 years. The founders wanted a safe, clean place for city families to be able to experience the outdoors and our 6.5-acre playground gives them those opportunities.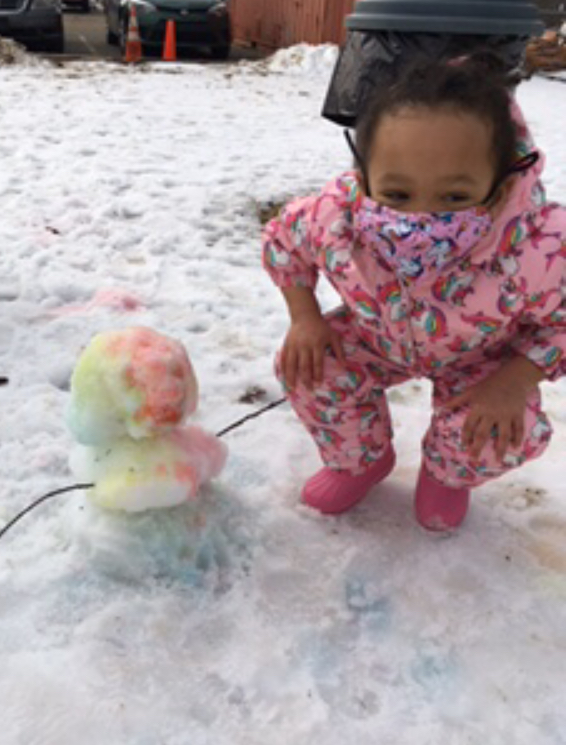 Our Nature Explore Classroom is unique because it is open, free of charge, to all the diverse families and children who come to play at Smith. Our classroom contains musical instruments, loose parts, balancing and digging
opportunities, a mud kitchen and plenty of beautiful plants and trees to run among. Many of our visitors claim this 'quiet' section of the playground as their children's favorite saying, "Once they start digging, they never want to leave!"
Visiting in 2021 will be particularly enjoyable with the addition of new plantings, new surfacing and sand play. Also, we will have play activators to help with the fun! This fall, our Urban Nature Preschool will also be opening with a focus on nature-based play. Don't forget to check our website for special events such as Play-A-Palooza, Mud Day and Happy Halloween where extra fun will surely be happening in our natural playground!