The Nature Explore Classroom at
Southwest TN Child Care
Resource and Referral
Therapy and Learning Center
Southwest TN Child Care Resource and Referral is embarking on creating a natural playscape/outdoor classroom as a teaching tool for the areas early care and education teachers as an example of what is doable for them. We have a love for the outdoors and want to share that love with others and about how children benefit from creating their own experiences outdoors while using all of their senses.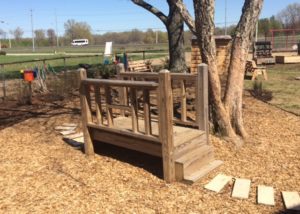 At our CCRR facility, there is a fenced area with two overgrown trees which had drowned out the grass. Nothing else grew. One of the CCRR Quality Coaches has a passion for nature and attended a Nature Explore training in Kansas during the summer. She came back with great knowledge and information to share, so the journey of our teaching classroom began.
We are blessed to be housed on a campus with an inclusive preschool. This allows children of all ages and abilities to experience our natural environment in a hands-on way.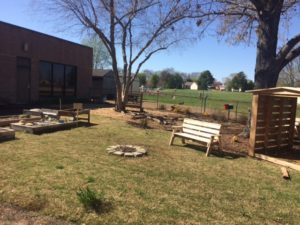 Address
34 Garland Dr.
Jackson, TN 38305