The Nature Explore Classroom at
Spring Hollow Early Learning Center
Located on over two acres in rural Franklin, TN, the school campus includes a secure playground as well as access to a creek.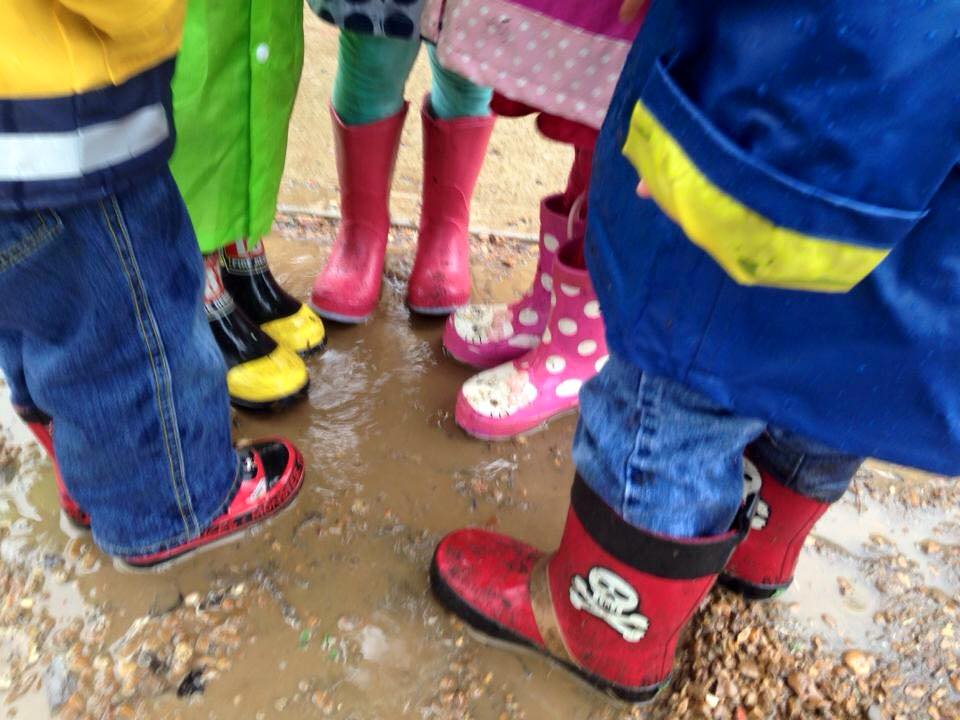 Since its founding over 20 years ago, Spring Hollow Early Learning Center has nurtured a love for nature by allowing students the freedom to choose to play outside or inside throughout the day — allowing hours of time to explore the natural world. The development of an outdoor classroom with the help of Nature Explore was a natural extension to the school's approach. We believe intentionally designed outdoor classrooms can support children in personally meaningful, whole-child learning (the space becomes the second teacher). The goal of the outdoor classroom is to help children and families develop a profound engagement with the natural world where nature is an integral, joyful part of children's daily learning.
The Spring Hollow community came together in 2016 to raise funds to transform the playground into a natural playscape based on design recommendations. Newly added areas include a digging space, reading nook, music stage, mud pie kitchen and garden with raised beds. Cheerful wooden signs were added throughout the playscape to encourage children to discover new areas. An outbuilding was converted to serve as an art atelier. Small groups of students are invited into this quiet, comfortable space and introduced to new art mediums each week.
Spring Hollow's natural playscape and thoughtful outdoor classroom is a place where discoveries are shared and expanded upon by the children themselves, leading to greater involvement in their own learning. In this space, nature's gifts are valued and children's thoughts are captured. Learning is alive!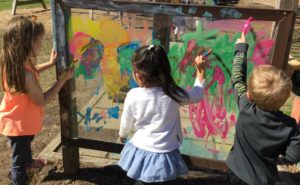 see most recent
Address
4207 Arno Rd.
Franklin, TN 37064