Storybook Hollow
Early Learning Program
We have been overwhelmed with the amount of interest our colleagues and community have shown in learning more about what we do here at Storybook Hollow.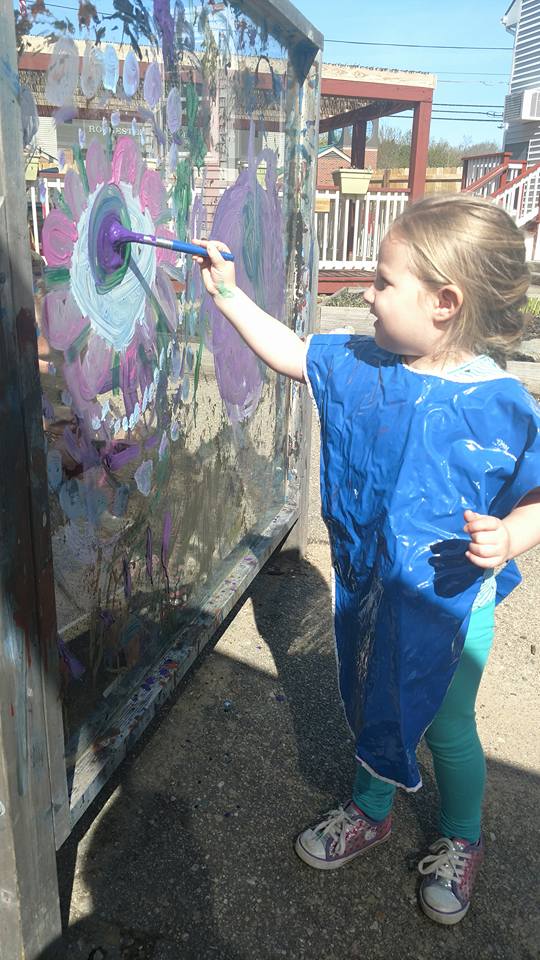 This year has brought us many opportunities to provide training to other early childhood educators in our area on nature play, nature-based education and the importance of nature exposure in early childhood. We have not only had the privilege of traveling to other centers to put on workshops but have also had the opportunity to host some of these trainings here at Storybook Hollow. We've realized that hosting trainings has allowed us to showcase our Nature Explore Classroom and has brought us many opportunities to talk with and inspire others about ways they can revamp their outdoor spaces and become nature explore certified if they choose.
Hearing positive feedback from our community and colleagues is such a rewarding experience for us all. Knowing that what we are doing is impacting others to make positive changes and helping to inspire the future of early childhood education is a blessing we couldn't have dreamed of. We hope to continue to offer training and workshops to our colleagues over this next year but would love to be able to expand these to include other members of our community.
We would love to be able to host a few workshops open to the families that we don't currently serve to give them ideas on how to re-connect their families to nature in this technology-driven world. We are also interested in hosting "talks" geared towards groups and organizations who work with older children and adolescents in our community to come up with ideas on ways to re-connect this group of children to nature. We feel like we have come so far over the last few years, but ultimately this is still just the start of our journey!