Sunset Vista Community Garden
and Learning Center, Inc.
We are proud to have used this year's donor gifts to create our Educational Children's Garden, and to make our recreation area accessible to our visitors who use wheelchairs and walkers.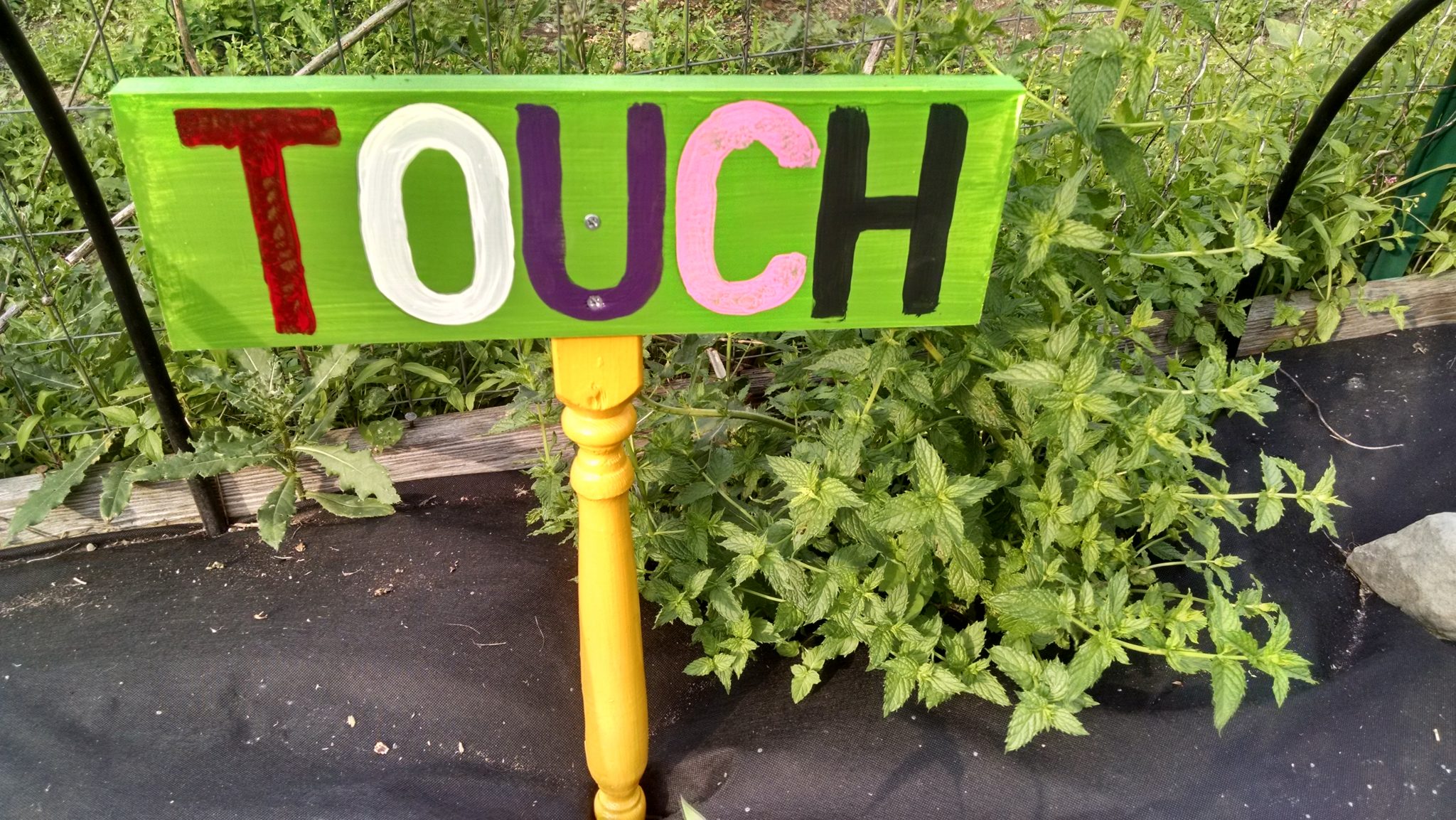 Our Children's Garden is highlighting the artwork of the children of Ginnie's House, a local organization that helps abused children. We are using our facility and grounds to hold a fundraiser for another local organization in need, People Help, so they will have funds to provide emergency assistance to others in need. Numerous volunteer groups have helped us this year to maintain the outdoor classroom.