Temple Shalom Nursery School
During Covid we were all outdoors even more than years before. Due to this, our outdoor classrooms have grown and we now have 6 outdoor classrooms, one for each class. Families drop off and pick up their children outside which has also become a more streamlined process. With children outdoors more, there is simply more time to observe and connect with nature. We could smell and taste from our gardens or lay on the ground and watch the kids. As much as Covid was challenging for us globally, the silver linings were many here at our school.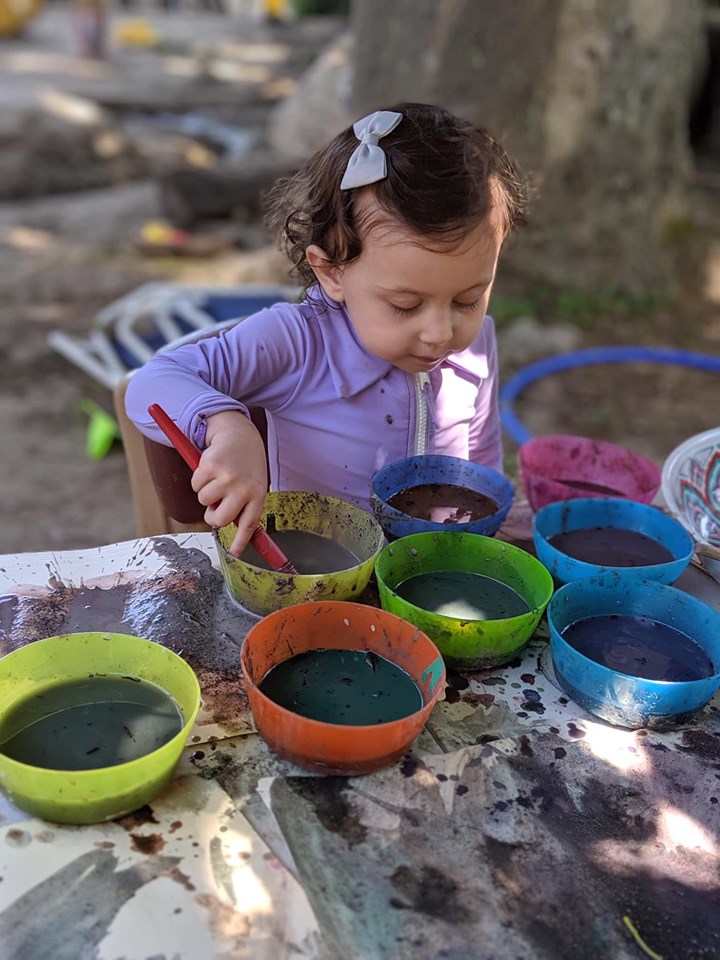 Read about Temple Shalom Nursery School on the Nature Explore blog!