Temple Shalom Nursery School
This has been a year of development and growth for our Outdoor Classroom!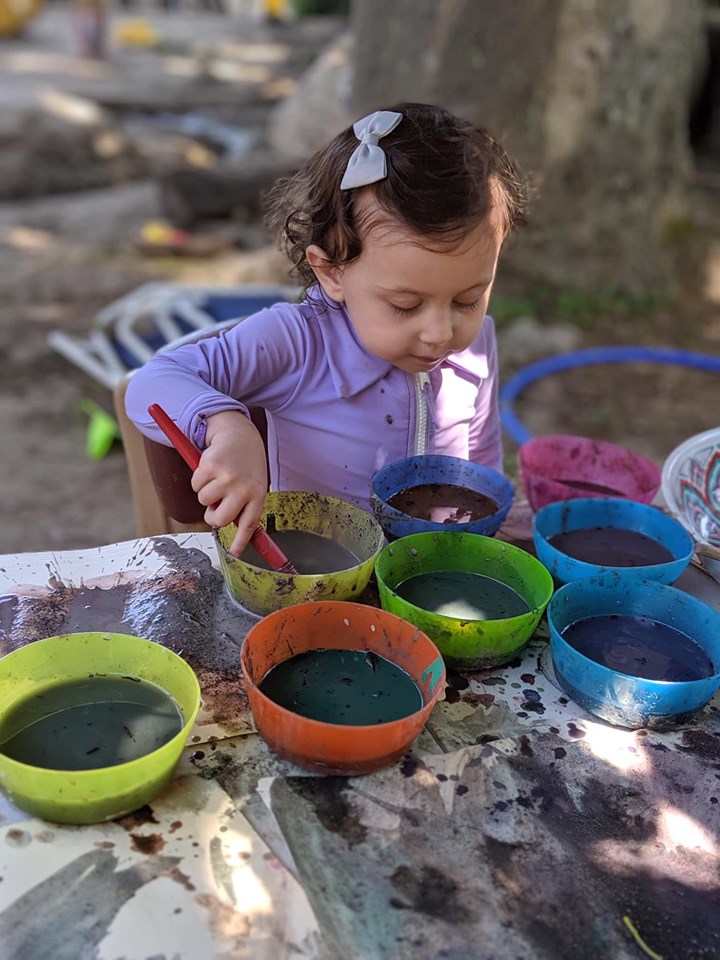 Some of the highlights include:
We reached out to a local artist who did a workshop with the children to enhance our garden's beauty with beaded garden stakes and outdoor art installation.
During our professional development day this year, our teachers took part in a clay workshop to help create our new permanent "fairy garden" which will be showcased this fall. Children painted the houses and we can't wait to see them displayed.
Children planted beans on our bean trellis and re eating them this summer.
We extended our outdoor classroom to the Temple Community to be used in the summer months
Read about Temple Shalom Nursery School on the Nature Explore blog!