Tentinger Daycare Family Child Care Home
This last year has been a busy year in Tentinger Daycare's Outdoor Explore Classroom. We made it through Covid-19 and are better than ever. We continue to improve the area and provide more opportunities for children to bond with nature and this last year was no exception.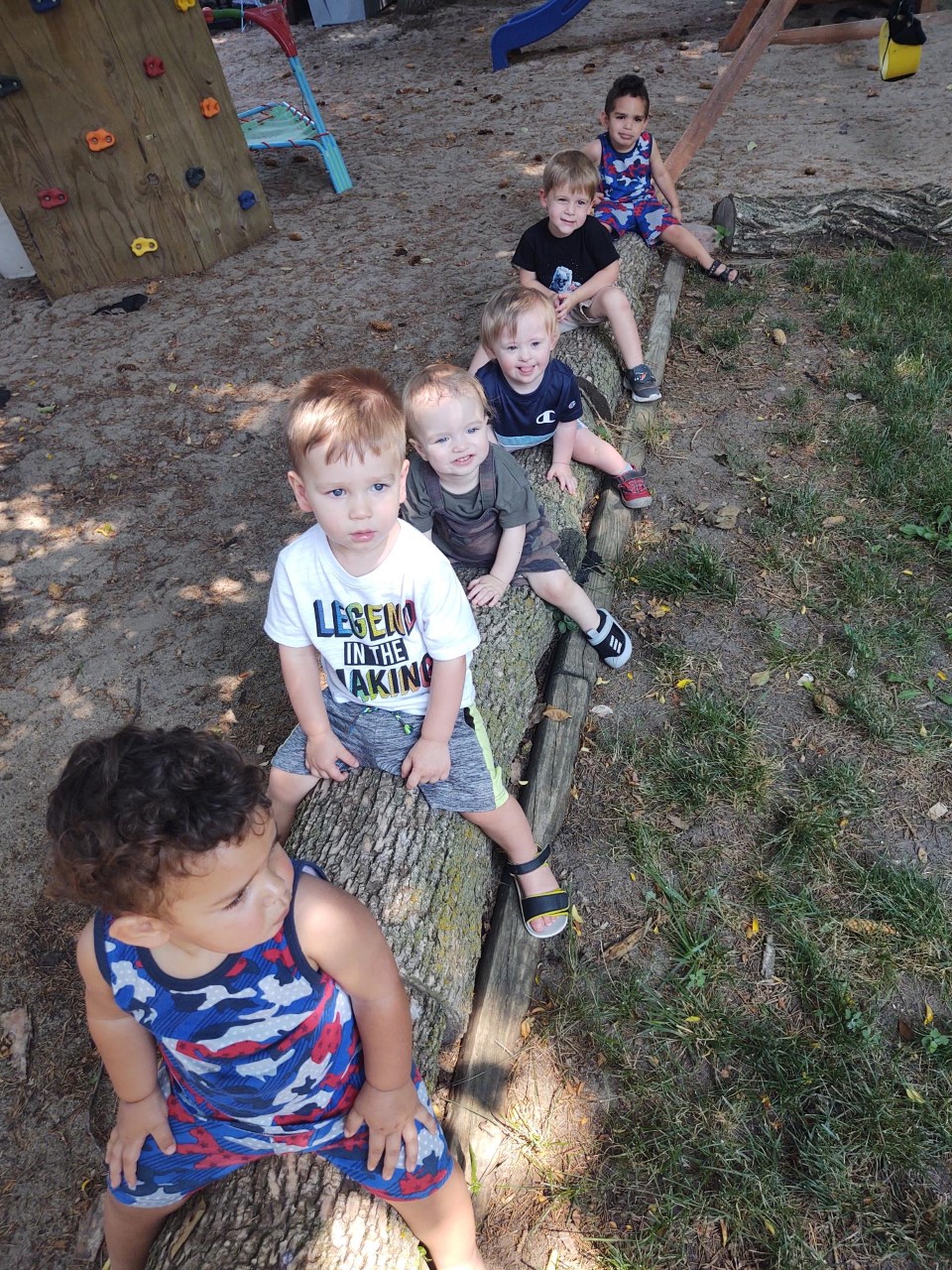 Our Glorious Garden area has a new rain barrel and manual water pump. We are using our natural rain resource for watering the plants and having some water fun play in the process. Our Social and Emotional space for the outdoor area, Tranquil Haven, has grown as well. We have updated this calming area with more natural materials to aid in relaxation including another hammock we added to the space.
The children have mats they can take anywhere in the space to stretch, practice their yoga, or just be in the moment. We have Mindful Minutes during our outdoor time that have greatly increased our connection to the outdoors. We also added a giant fort building set to our outdoor building and engineering materials that go with our STEM curriculum. All of these improvements have added more learning, exploring, and discovering! Here at Tentinger Daycare the children know that: Adventure Awaits…Come Explore Us!
-Ann Marie Tentinger